Buying a trailer was not on my list of to-dos yesterday, however – when Sean found a '71 Trillium on Kijiji for an amazing price, it jumped to high-priority.
We'd been looking for a mini hard-sided camper for ages but they're always waaaaaaay out of our price range. Even the gutted ones are generally beyond our scope.
Not so with this one.
It's in ship shape aside from some cosmetic needs. Red? Orange? Mystery Machine motif? How should we paint it?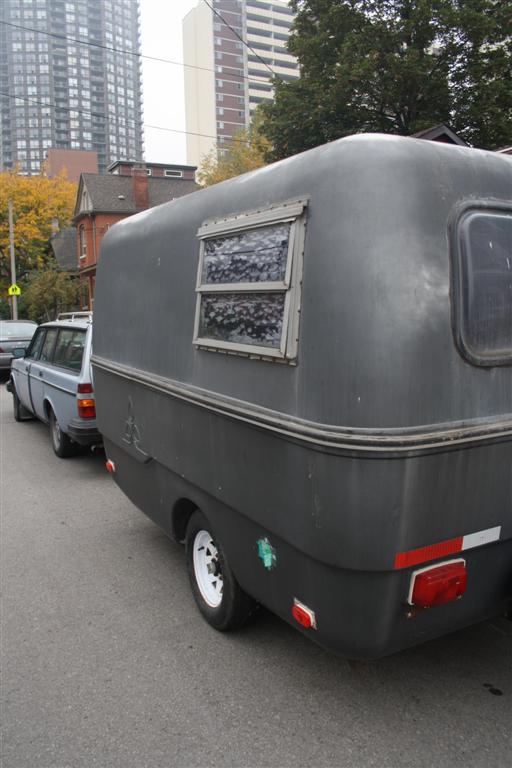 Inside? We just need to line the walls with something (shag carpet?), scrub the gel-coated avocado-green surfaces down and have some cushions and curtains stitched up.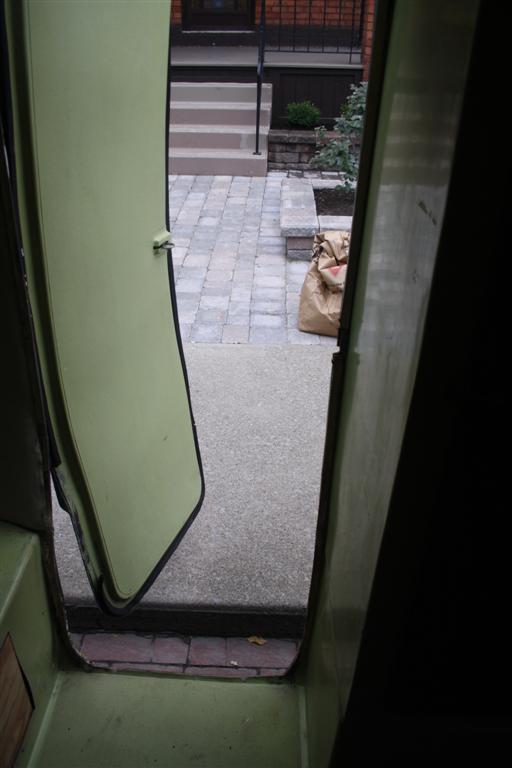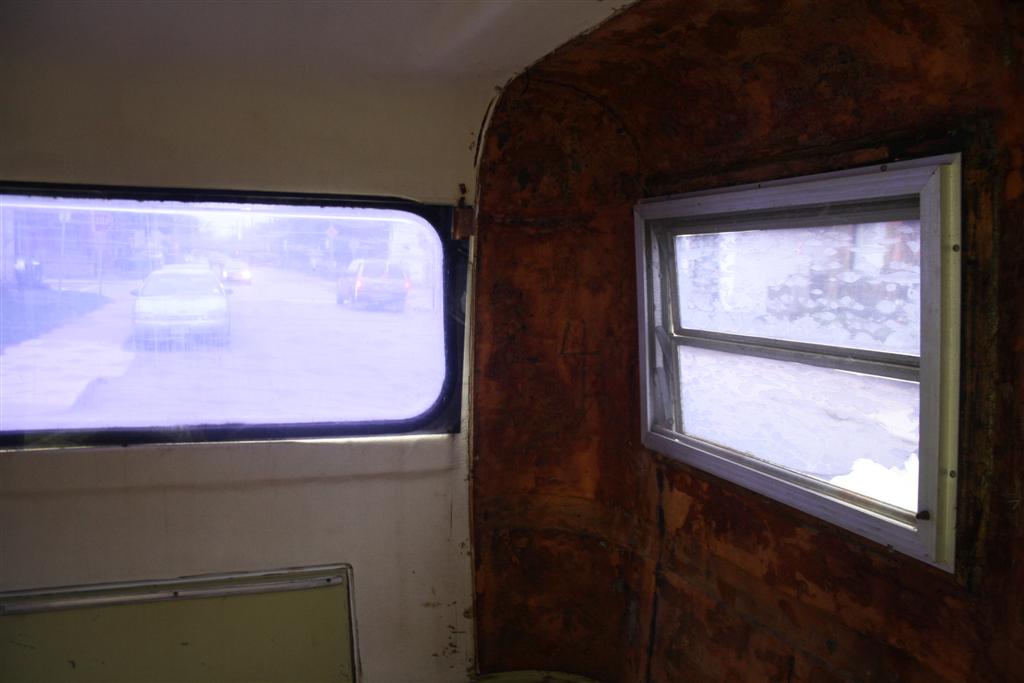 I know the orange walls look like they survived a fire, but that's just the leftover glue that […]