I've had a ton of writing in the last week or so. As such, I've been working from home more often than from the studio.
This has its downsides, but it also has its upsides. One of these was being home when the mailman came by with my new backpack from Sketchbook.
I've been slinging books and cameras and laptops back and forth from home to studio in my main squeeze tote – a heavy-duty beauty made by my friend, Rachel – but I wanted something waterproof going into spring.
This satchel is made of waxed canvas and red latigo. The design is perfect, the size ideal, the functionality fantastic, the craftsmanship top-notch and the aesthetic? Gets me one step closer to being an archaeologist…or at least, closer to looking like the Indiana Jones/Vesper Holly hybrid I've always imagined real-life archaeologists are.
Staying home also means I have time to bake bread and make awesome lunches. It goes a little something like this…
+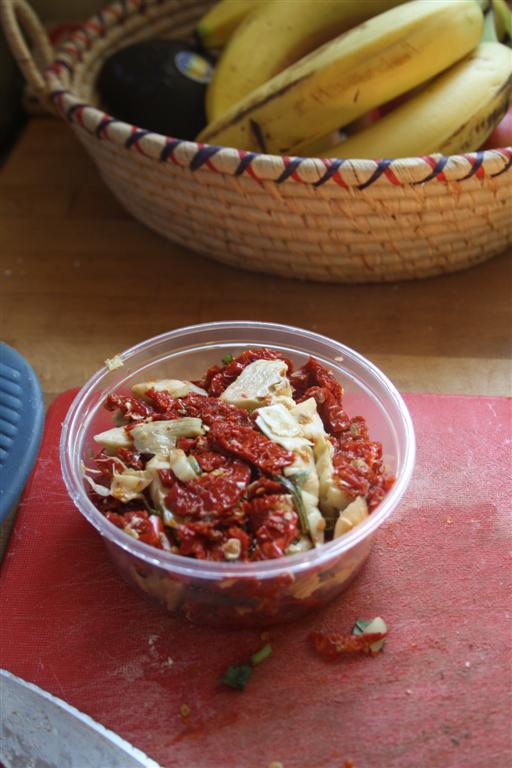 =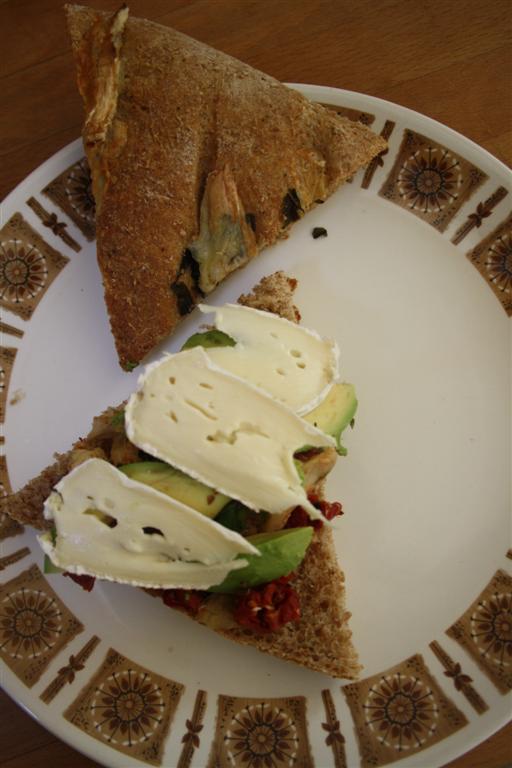 +
=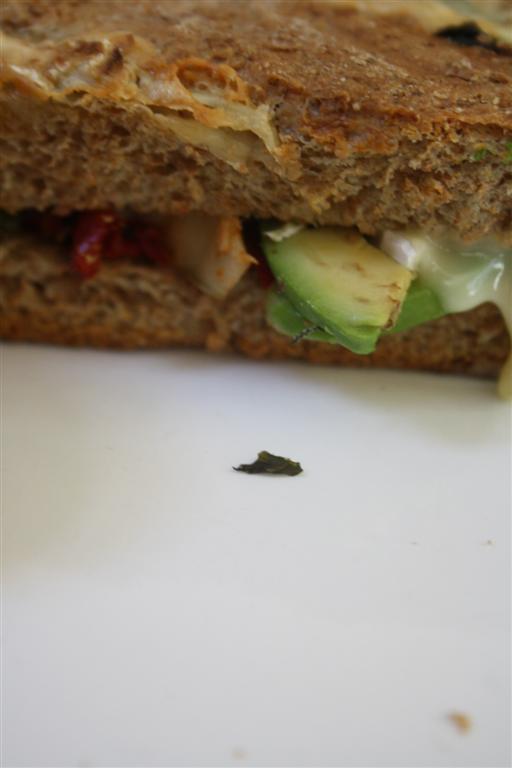 If you don't have a panini press, I advise you to get one. It's a whole other level of lunch.
Six years ago, I worked in a cafe in BC that made paninis. That was my introduction to grilled sandwiches. Because their industrial presses were the only ones I'd ever seen, I always assumed you could only get your hands on one if you were in food service. When I quit that job and moved to Hamilton, I sighed and added "panini press" to the list of fantasy purchases I might make if I ever came into a large amount of money (see also: Airstream trailer, piece of land in the bush, a massage).
I was shocked when Sean gave me one for Christmas a few years ago and thought for sure he'd had to go through one of our eatery-owning friends to scam the panini distribution system to get it. If you've always thought the same, I'm here to tell you otherwise – laypeople like us can make paninis at home!
Invest. You won't regret it. These little presses elevate simple sandwiches to gastronomic art.