Here are a couple shots of the last two paintings I did for the AGH show and sale.
First up – the Starlite Drive-In.
Second – the Connaught.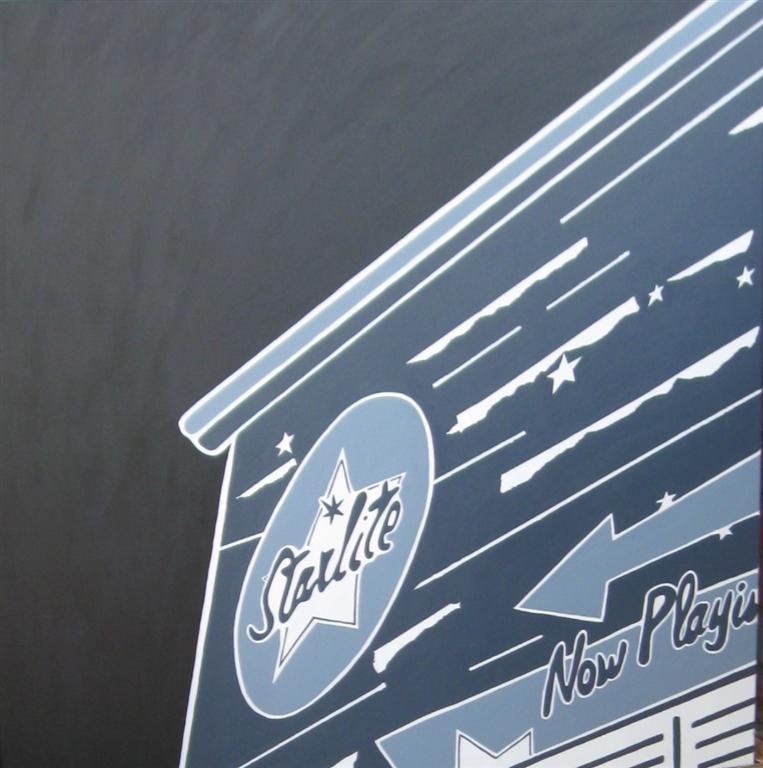 I'm going to have to have an art yard sale soon – I've got more canvas than I have walls. Maybe I should just start painting on the walls?