Much to my furiousity, I had to start the Ocean Playground Purse over again.
I was waiting on leather paints to come in at Tundra and because I couldn't (wait that is), I started staining and spraying. I knew this was a mistake the minute I did it, but they don't not call me Amy "patientce is a virtue" Kenny for nothing.
I HATE WAITING.
Anywhoooo the paints came in last night and trying to work with them on sprayed and finished leather is like trying to paint with watercolours on glass, which I knew, but…
It's not a complete loss because I had centred my whale a little low (see: right where the clasp should go), so this allowed me to correct that as well.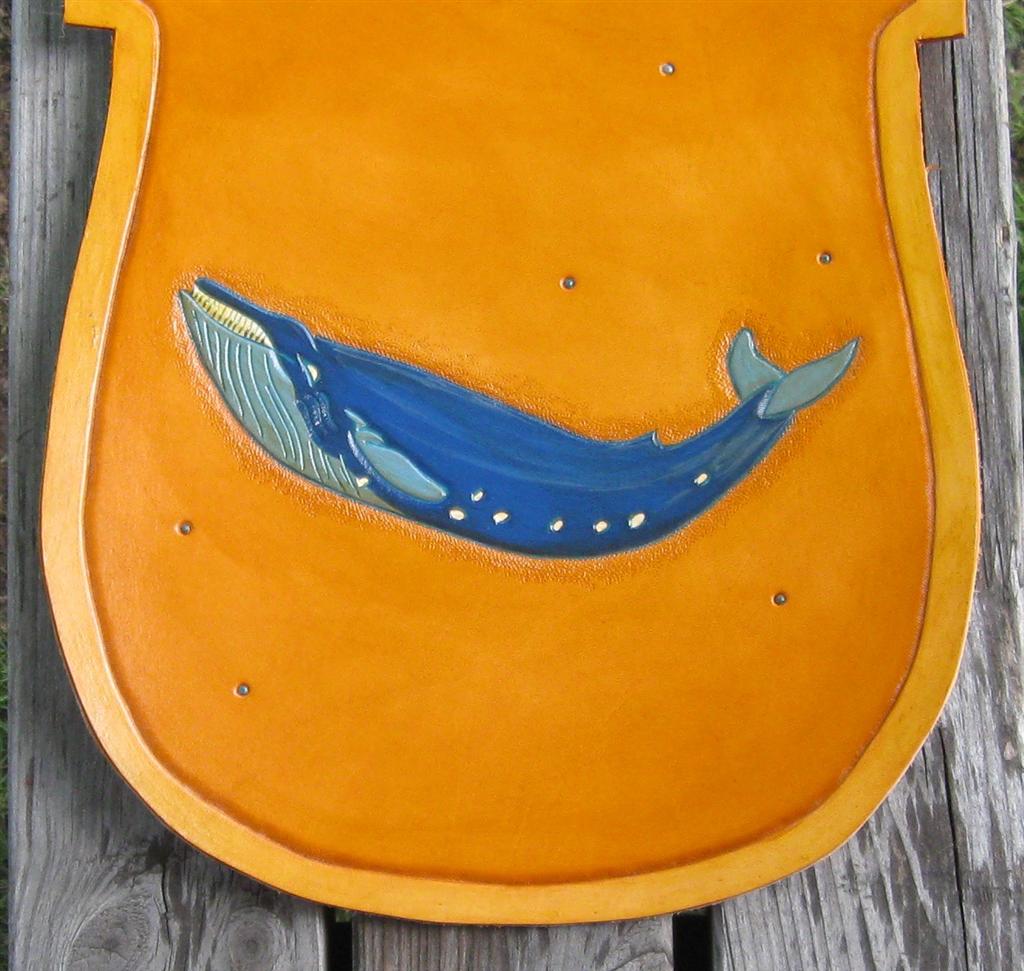 And the Boldly Go Bag, which I was able to rescue because it was as I lifted the can to spray this one that I realized I shouldn't. So all I had to do was lay about 1, 000 layers of paint on over the black stain. It looks a little wonky because it's sporting a fresh layer of lacquer, but the finish is much more even than this.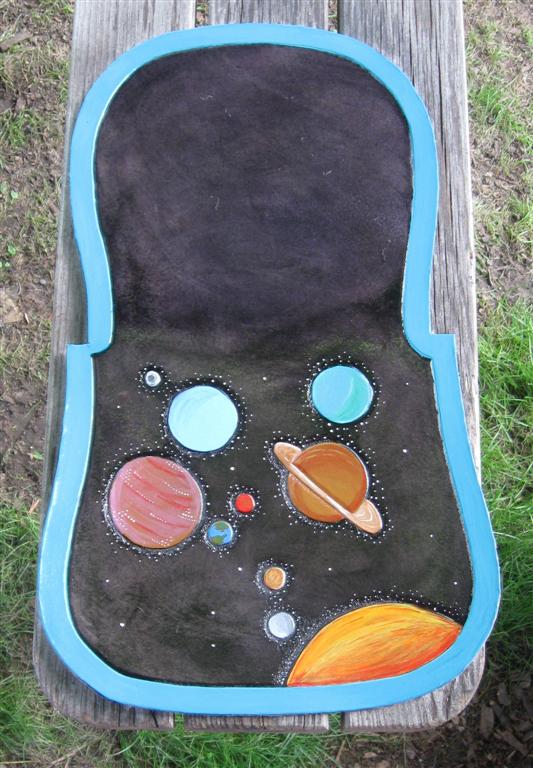 I also sewed a couple more belts together and scored a raging headache from Saddle Lac fumes, so if you'll excuse me I'm off in search of oxygen.