I just found out my bourbon flask was featured on Etsy's front page yesterday evening!
This is the…third time I think? My faux bois-ome earrings hit the front page a few months back, as did a leather feathered hair comb. And maybe a flask or two…?
Anyway, it always shocks and delights hell out of me that people, first of all, find me in the massive mess of talent on Etsy, and secondly, actively choose to add me to their treasuries.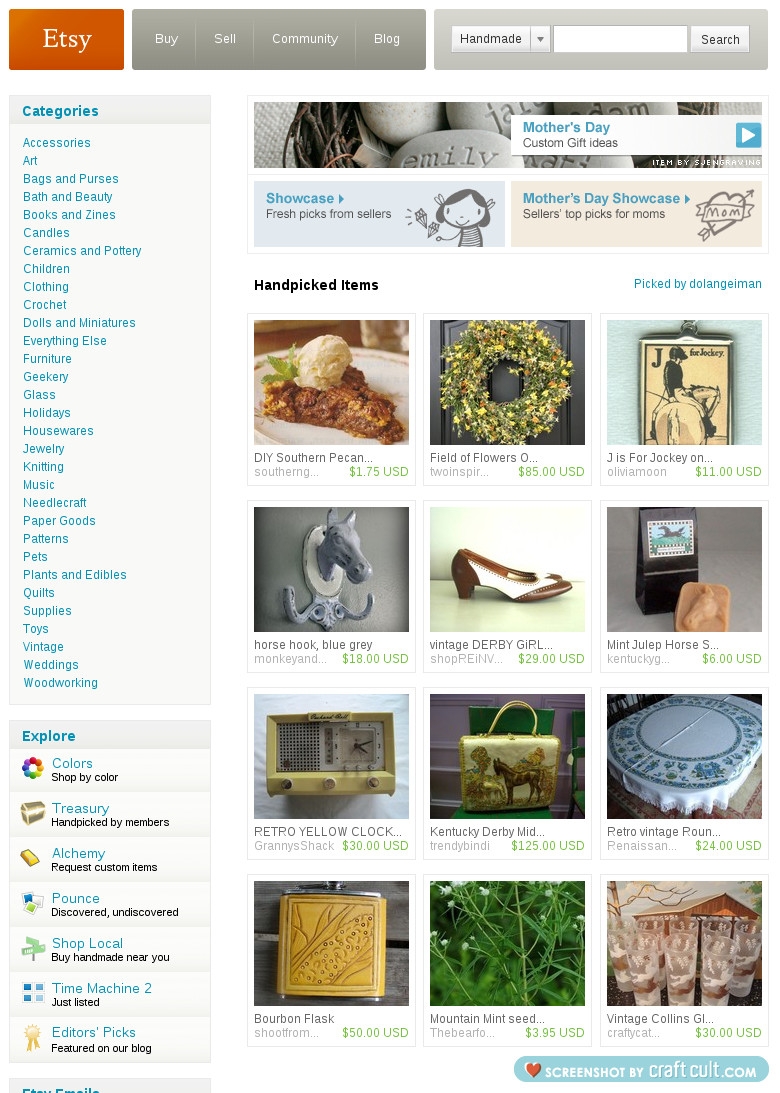 Thanks to Chigaco artist, Dolan Geiman, for including me in this wicked collection. I remember reading about him/drooling my face off over his stuff when he was  a featured seller on Etsy a while back, so it's quite a thing to have caught his attention.
You should most definitely check his site out. His countrified collages and woodworks are what I imagine my cabin is filled with when I fantasize about buying a small parcel of land up in Yukon and building a ramshackle dwelling.