Well hi! We just got back from eight days of riding around the Bruce Peninsula and Manitoulin Island and I am in love with Huron all over again.
I don't think I've ever said the word "awesome" so many times in my life. Mostly it was related to miners' cabins on beautiful bluffs and wooden shacks in woods where I wanted to live, but it was also frequently a reaction to lighthouses, turquoise water and its temperature, people, food, Orange Crush (the pop, not the pop) amd once to a family named "Aussem" which I can only assume is pronounced the same way.
I'm going to do this in three stages because uploading photos takes forever and I have no other content for the rest of the week!
So here are the first few days…
Whew! Driving to MacGregor Point was so tough, we had to re-fuel with greasy spoon.
Aaaaand let's wash that down with some water.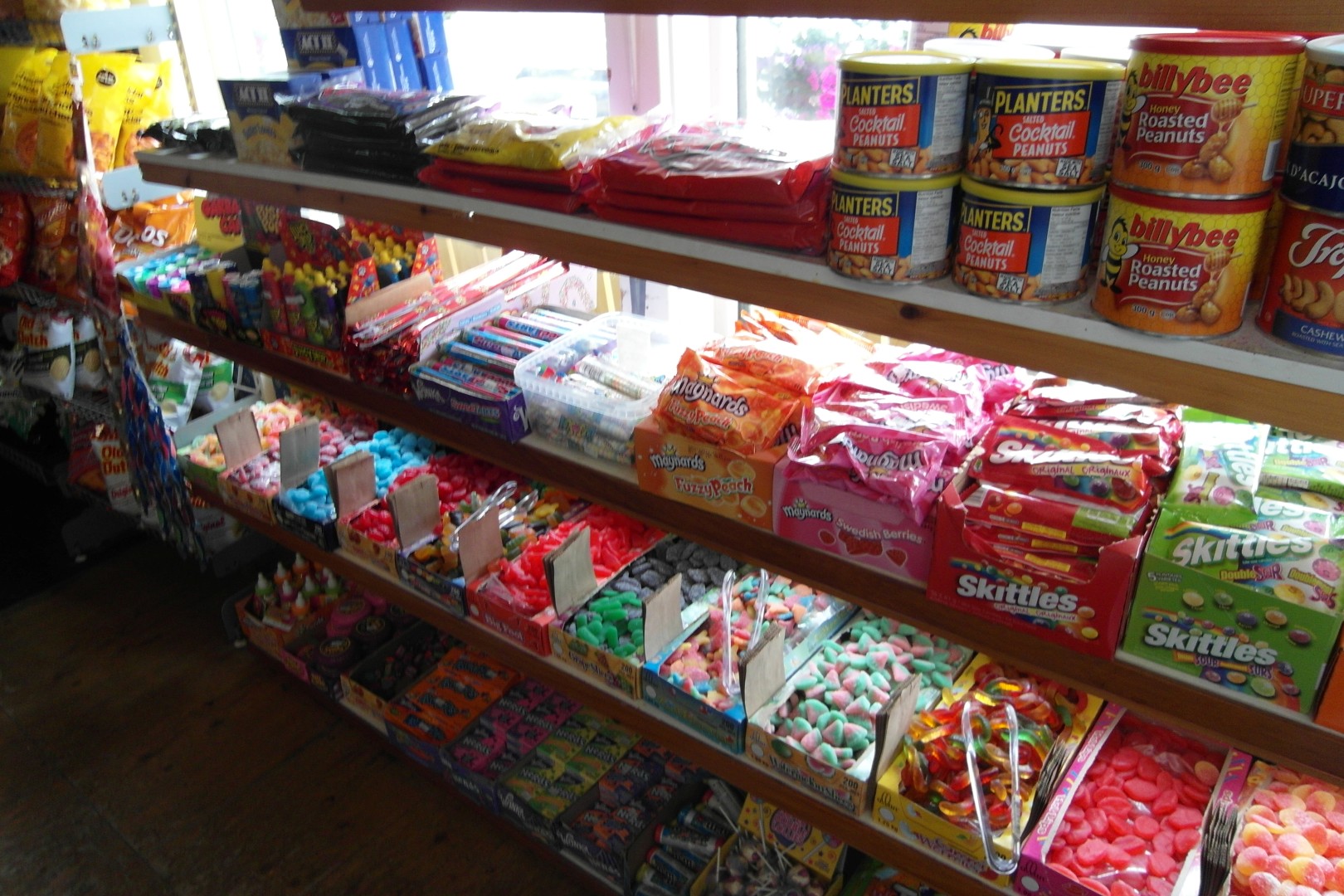 But let's not get carried away on the health kick. Not when this little shop has popped up!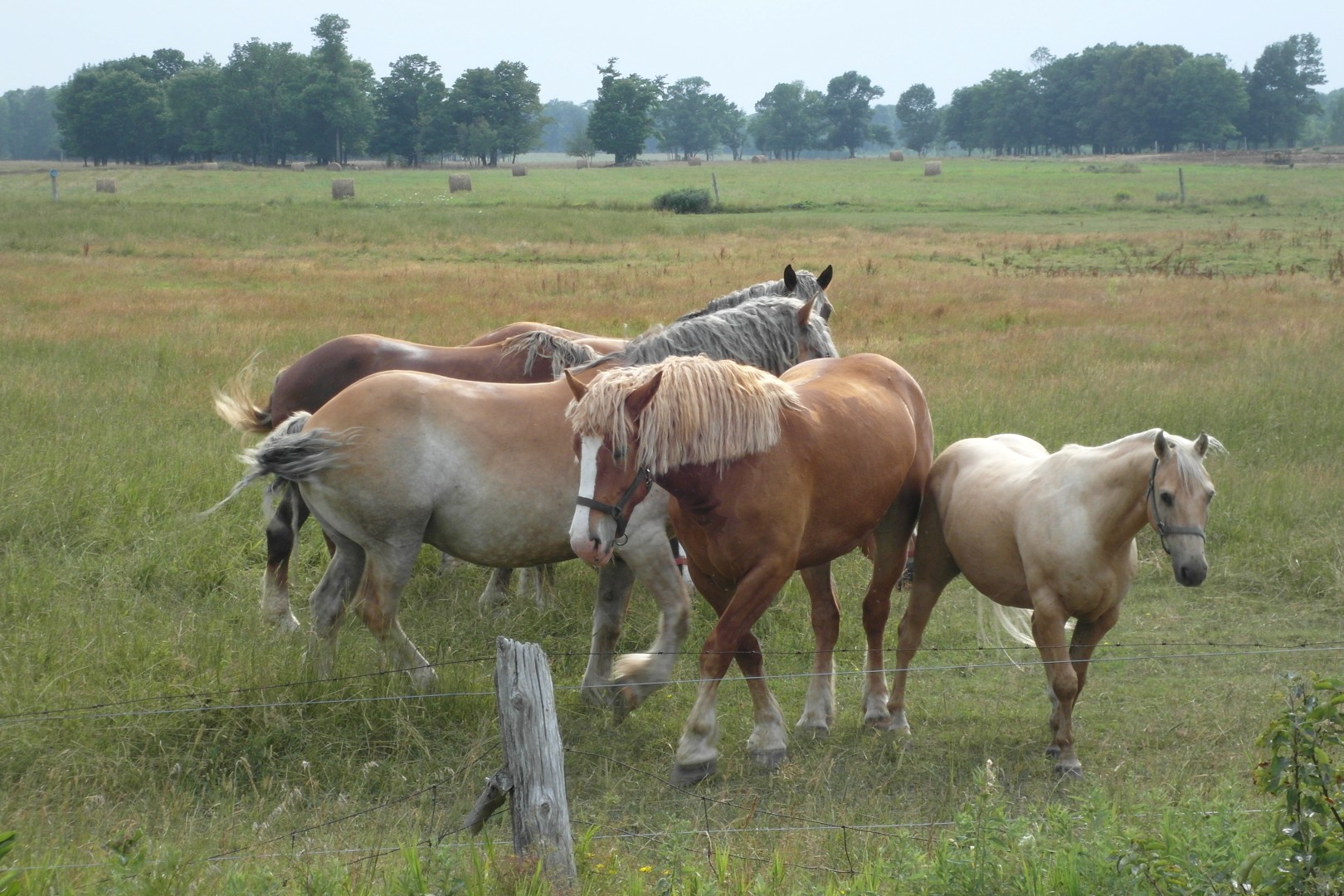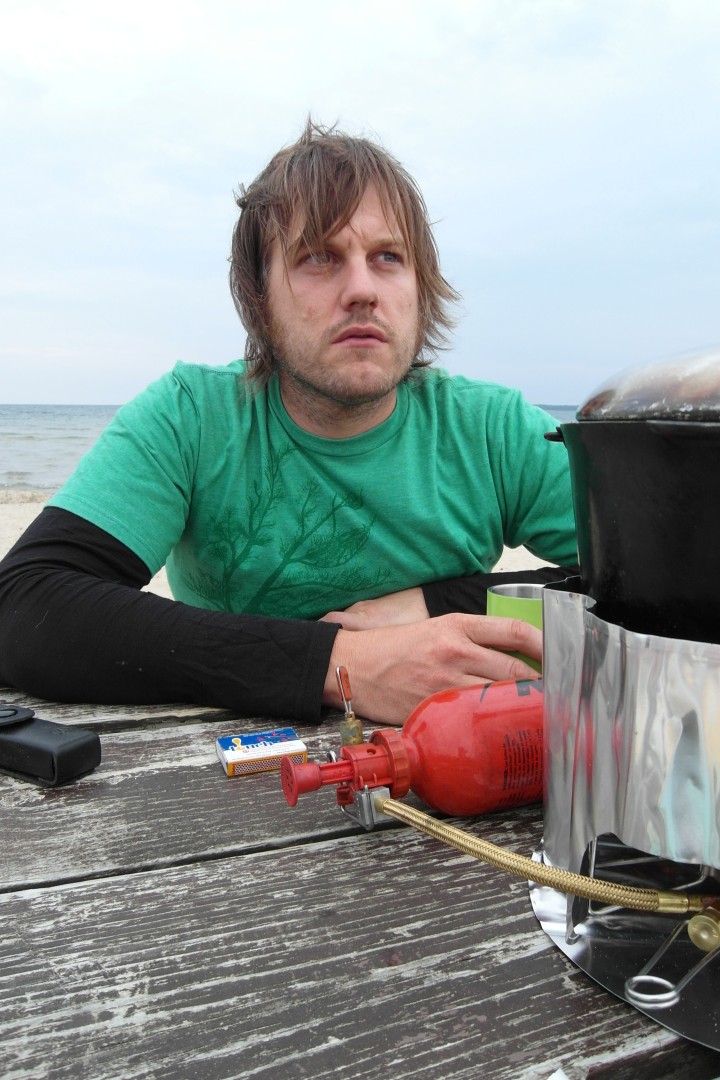 Hands off, ladies – this stallion is taken.
Black Creek Provincial Park at Myles Bay. An unmanned, unsigned beach down a dusty side road and it was the highlight of the trip. Water so cool and clear it was like a backyard pool, but with a beauty view of islands and horizon and we had it all to ourselves! This is one of the many joys of bike trip – the world is reduced to very simple pleasures and basic impulses. You feel hot, cold, hungry or tired. You thrill to things like breeze, sun, a good piece of toast or solid sleep.
When I tentatively dipped my toe in this water and found it warm and welcoming, I thought I might explode. It was one of the great joys of my life to fall into the lake in my sweat-stained clothes and salt-stiffened hair and just soak.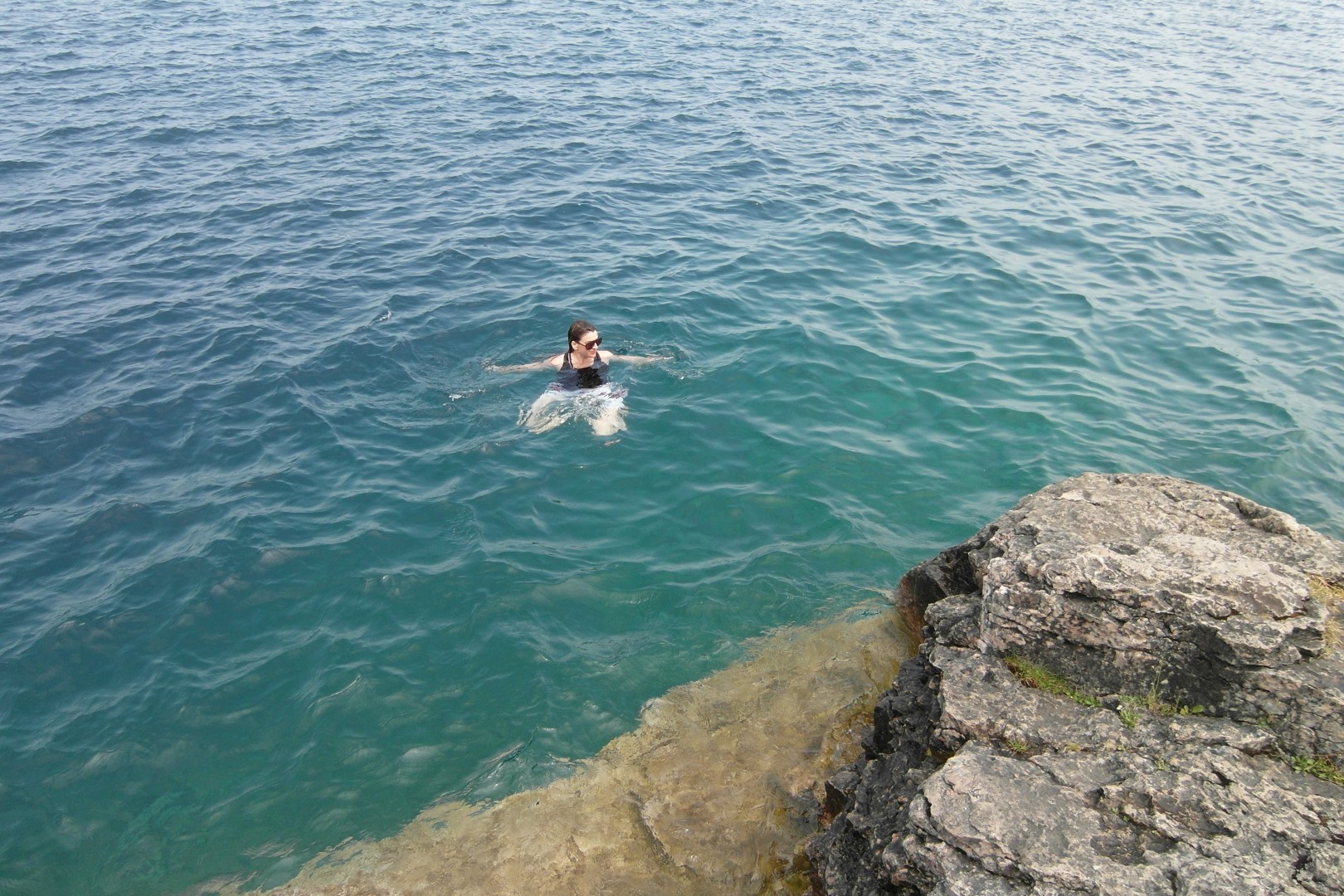 So much so I did it again the next day with similar results. This gem is smack at the end of highway six and through some trees near Little Tub Harbour and it was the perfect temperature. Freezing, but not so much that you didn't want to jump in again and again and again and lap up mouthfuls of water even though you knew it might give you the fever.
I like to think all the litres of milk I drank (by the litre, at a time) fended off any illness. PS – that Manitoulin cow is standing on Manitoulin Island, see?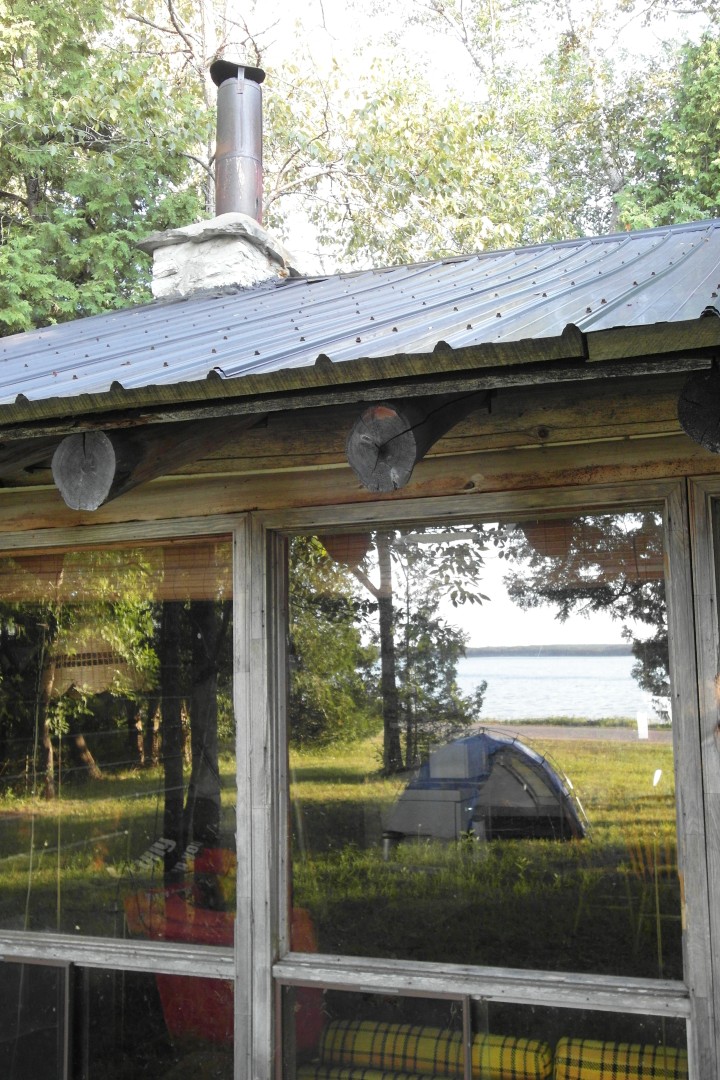 On this night in Silver Water an awesome stranger we met at a diner gave us directions to camp on the lawn at his cottage. He apologized for the mess it might be since he hadn't been there in weeks. Oh my, said I as soon as we arrived – THIS IS MY DREAM CABIN FROM THE LOGS TO THE 70S FURNITURE…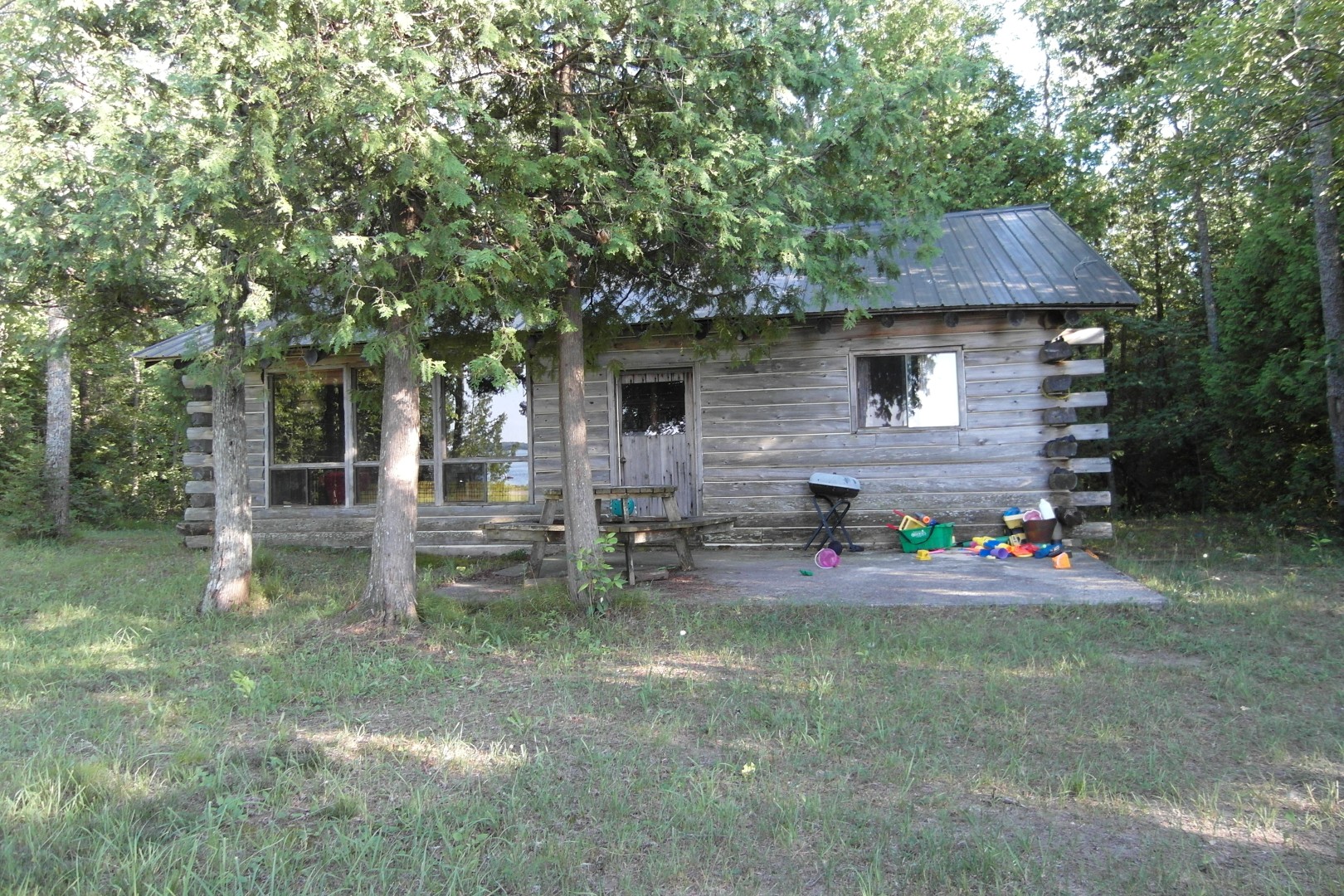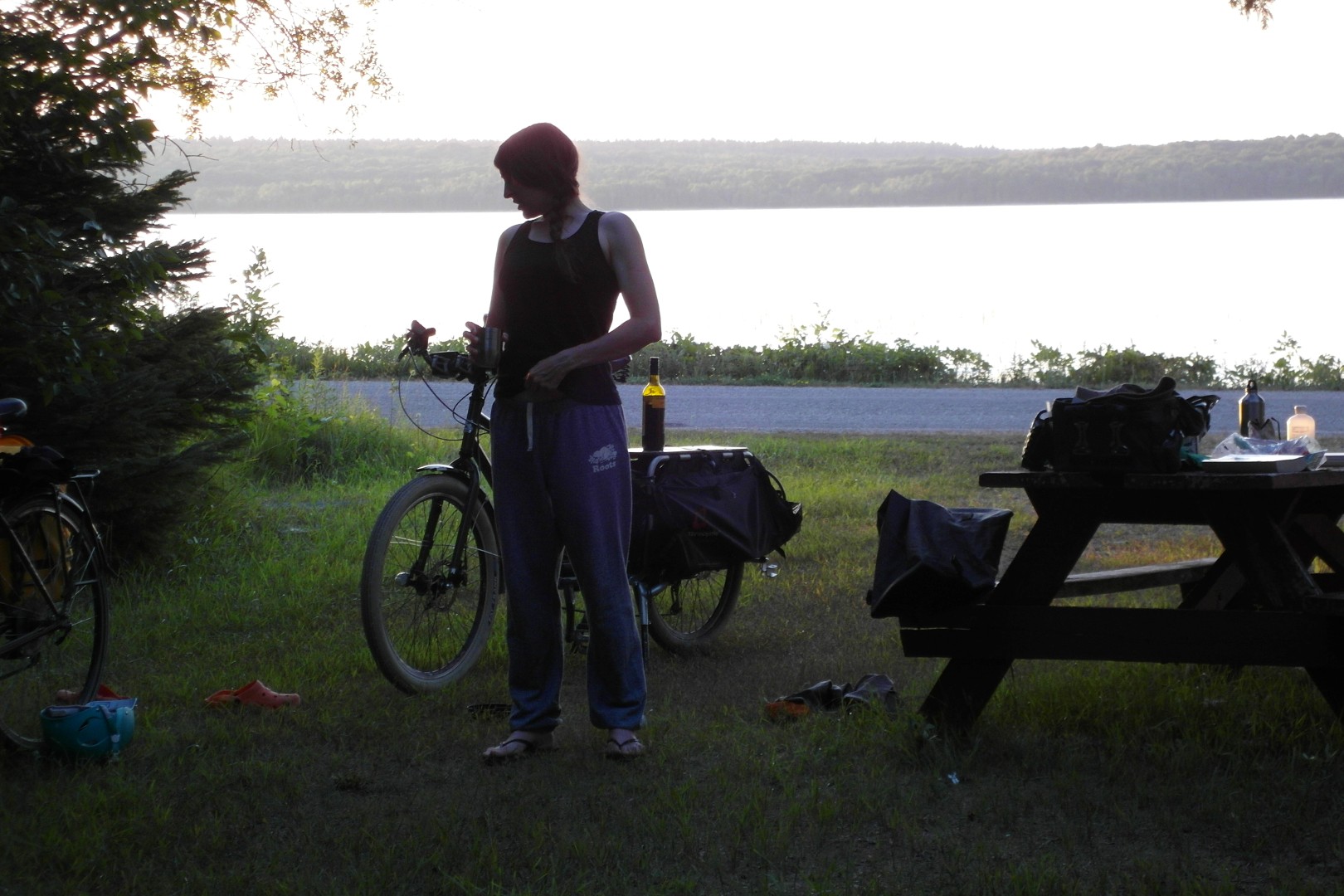 …TO THE WINE BAR IN THE YARD…oh wait, we brought that.
Next up we rode to Meldrum Bay and cruised around its alvars and rocky ledges.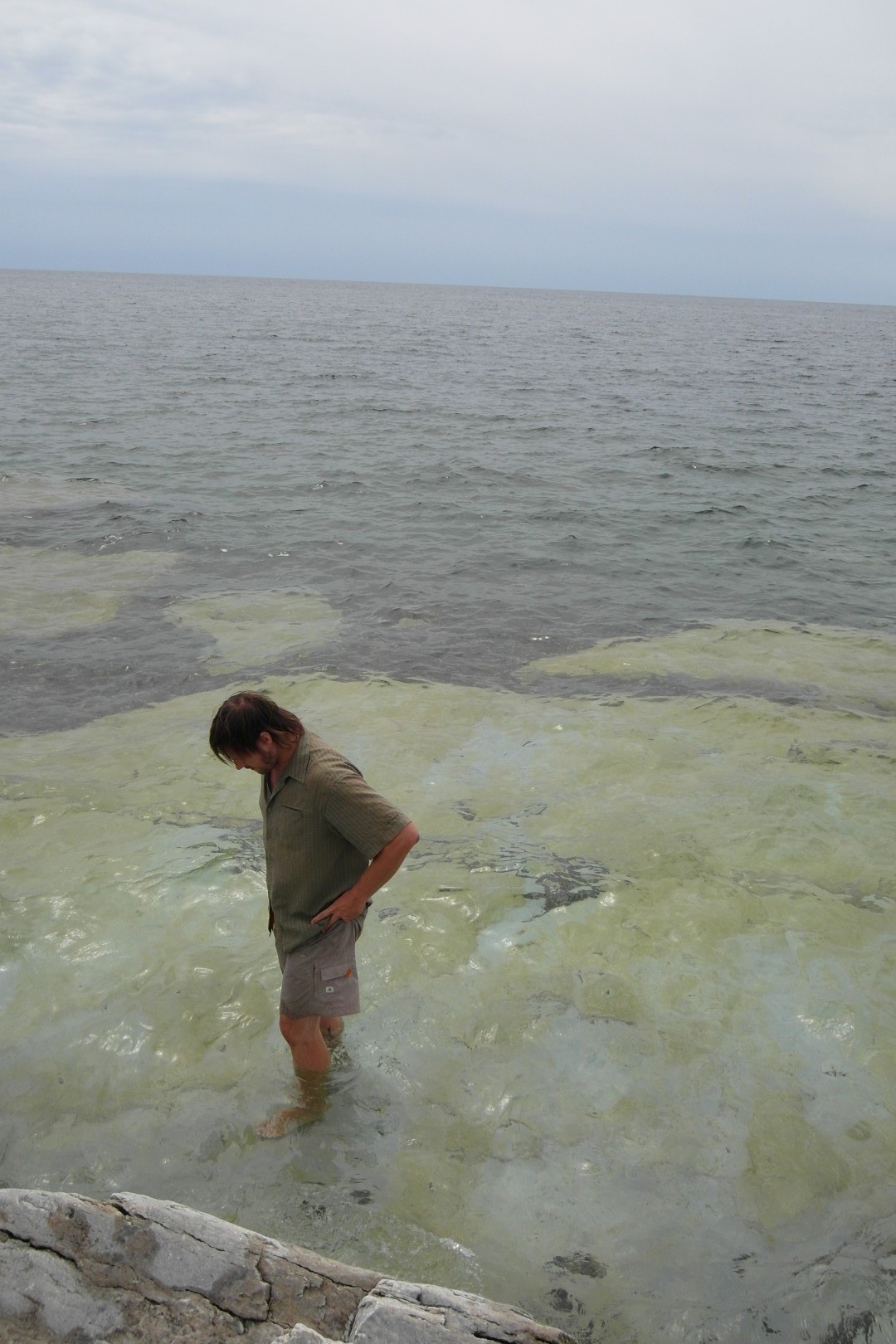 And swam. Of course we swam.
Check back tomorrow for a look through the Mississagi Strait Lighthouse Museum!