I signed up for Pinterest a few months ago with the plan that I would use it to make a comprehensive visual list of the things I want to save up for. Sadly, I was immediately turned off by the fact that you have to go through the rigamarole of requesting an invite and waiting for them to accept you like it's some sort of line-up at a bar with a velvet rope. NO THANKS – you are confusing me with someone who has a degree of patience.
Instead I'm going to share that visual list here.
#1) I recently interviewed Hamilton artist Laura Marotta for an arts series I'm working on at the Spec. She told me about this book from Pantone and I'm crazy for want of it. I love love love colour and this book documents the roles different colours played throughout history – their parts in various trends, movements, politics, etc.
#2) I'm also desperate for a good book that illustrates the feathers of Canadian birds. I don't want to see the birds themselves. Just the feathers. If you know of one, please tip (don't flip) me off.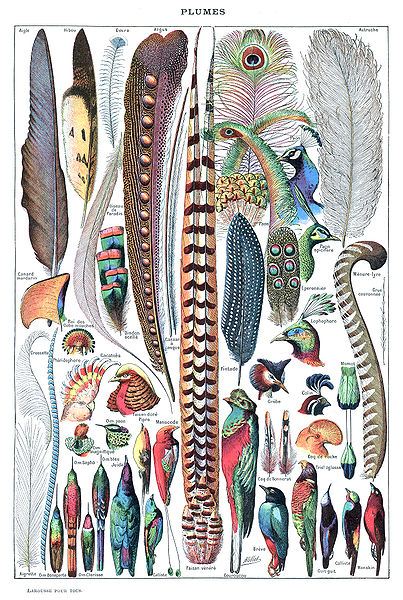 #3) I definitely need to know What Fish Don't Want You to Know and where all of them are in Central Ontario.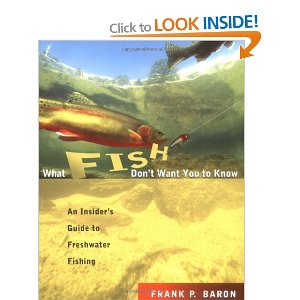 #4) Since taking Needlework's Wiksten tank class (photos to come), that's all I want to wear in many summery fabrics. Fortunately, Liz and Kate carry tonnes including new ones from…Ty Pennington? The construction guy with the hair? YES. And they are beautiful. I can't find images of the ones I want online but for visual interest's sake, here's a shot that will make your mom swoon.
Oh Ty! Did you stitch that quilt yourself? Why, yes I did Mrs. Robinson. With fabrics I designed myself. Some soft florals mixed with brighter abstracts and masculine hues like navy. The contrast speaks to my complex personality and diverse skill set. I will build you a house and then snuggle up under this blanket with you to drink chamomile tea and watch The Notebook. Oh Ty!
Barf. But his fabrics are boss. Moving on!
#5, #6) On every bike trip I bring two completely unnecessary things that are so awesome to have on hand. Track pants and a dress. Nothing feels better than track pants at the end of a long day of riding and it's so nice to have a dress that can be stashed in your bag all week and pulled out in the event that you end up having a shower and feeling clean enough to eat at a bar or restaurant that doesn't sell food through a window.
This year I want these Roots pants and this Columbia dress.
And while we're outdoors, I want #7) these shoes from North Face.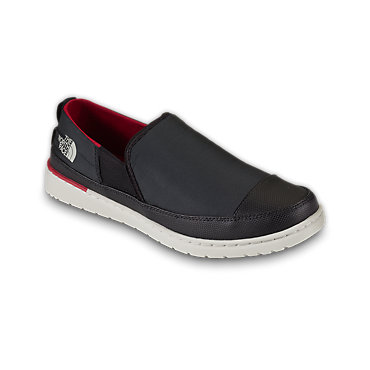 #8) Finally, I need some knowledge. Learning to work with metals is something I've tried to ignore for so long because I know it's a pricey hobby to have and I know that when I got into leatherwork, I fell for it hard and spent a ton of money amassing tools and materials and eventually having to rent studio space to house all the crap I was working with.
But it's a pretty persistent nagging now. I have too many ideas I think metal would be the ideal vehicle for and I find myself staring at images of stones online, so I'm really hoping DVSA runs their jewellery course this fall (while we're at it I'd like to learn a little about oil paint as well. I've never worked with it but I think I'd like to).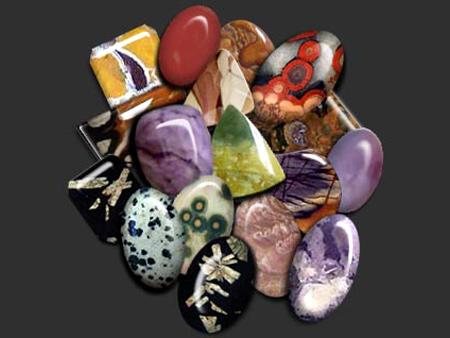 Don't you want to lick those? They look like candy!
What are you saving up for?