Yesterday afternoon I went to walk Memphis to the studio and he sat down in the middle of the sidewalk near the park and refused to budge. I thought, this dog is smart – it's too hot to work right now. So Sean and I hit the lake for the maiden voyage of the duck boat he got me for Christmas.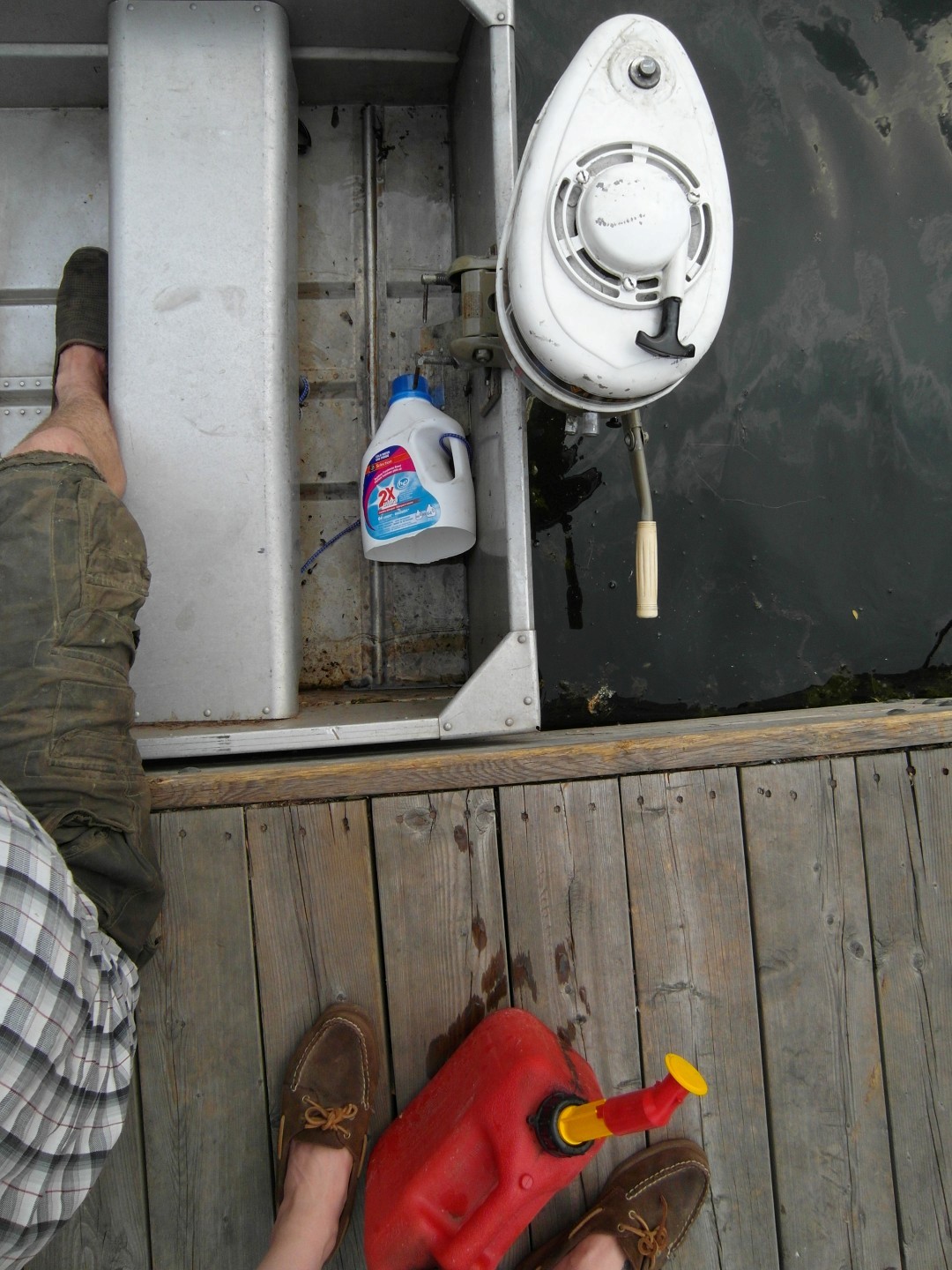 Wait! Do we have the safety kit?
Fewf! Ok, let's go!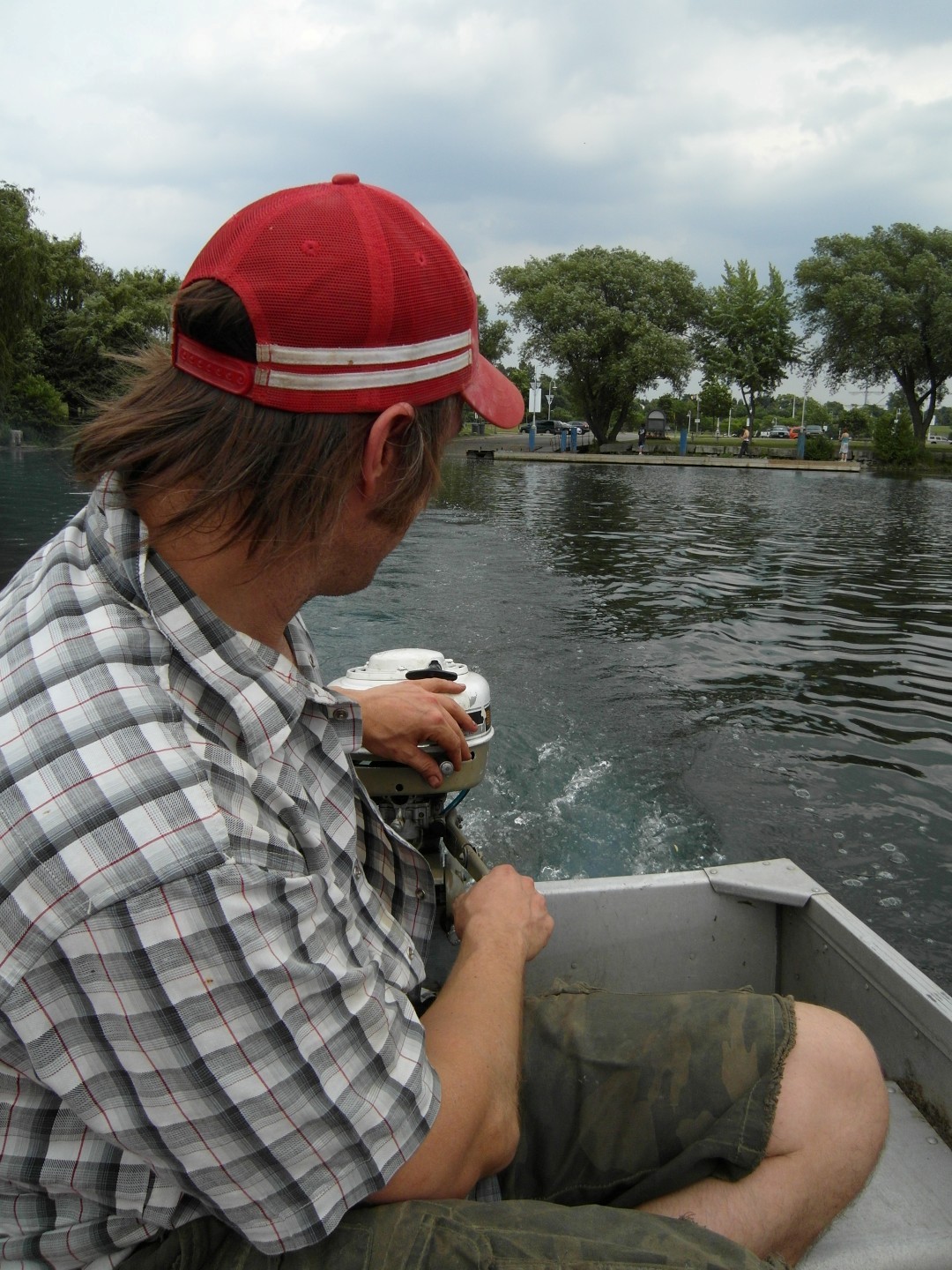 I went to the studio for a bit after that and then, once it cooled off, I went on a date with Robert.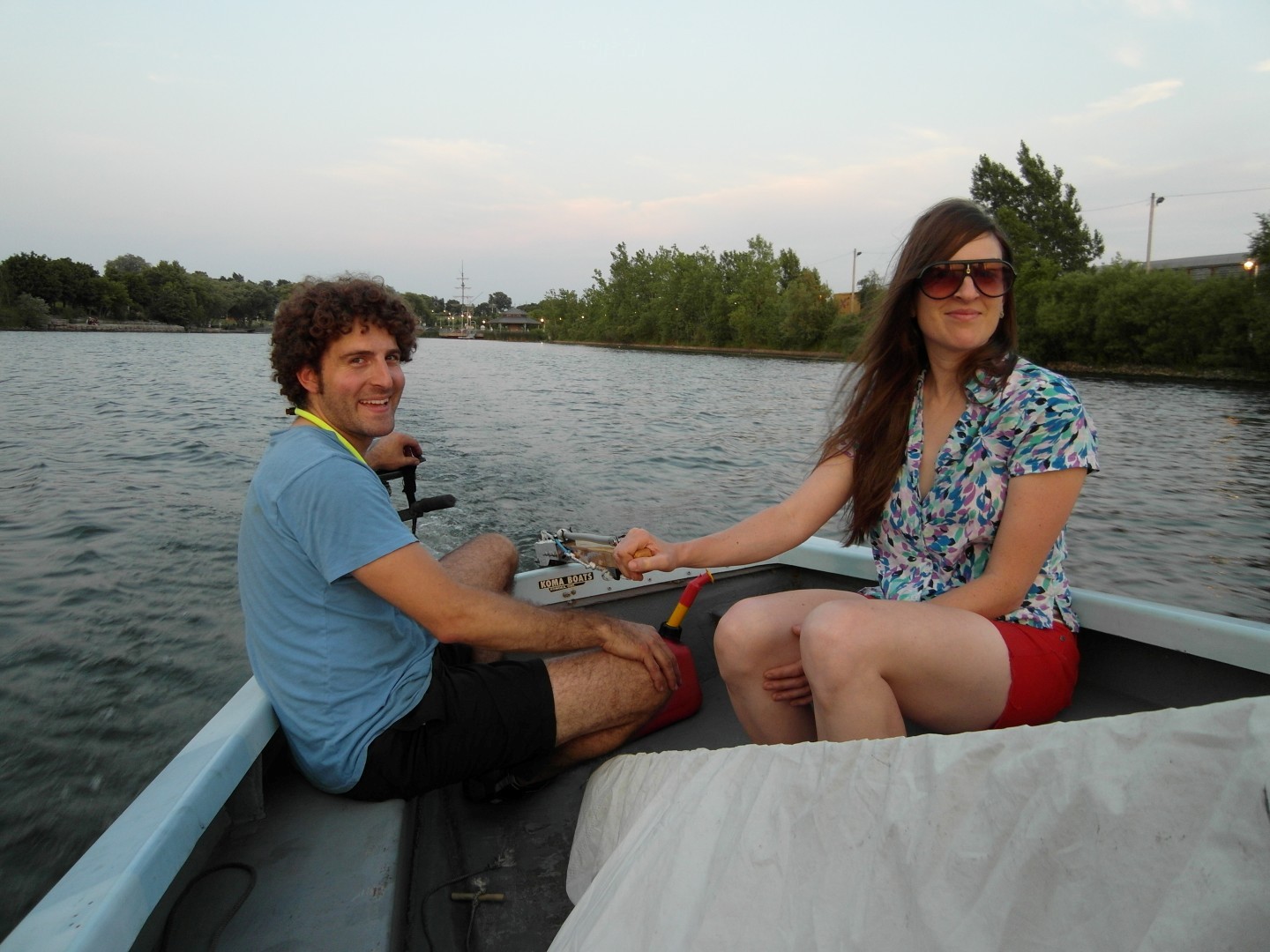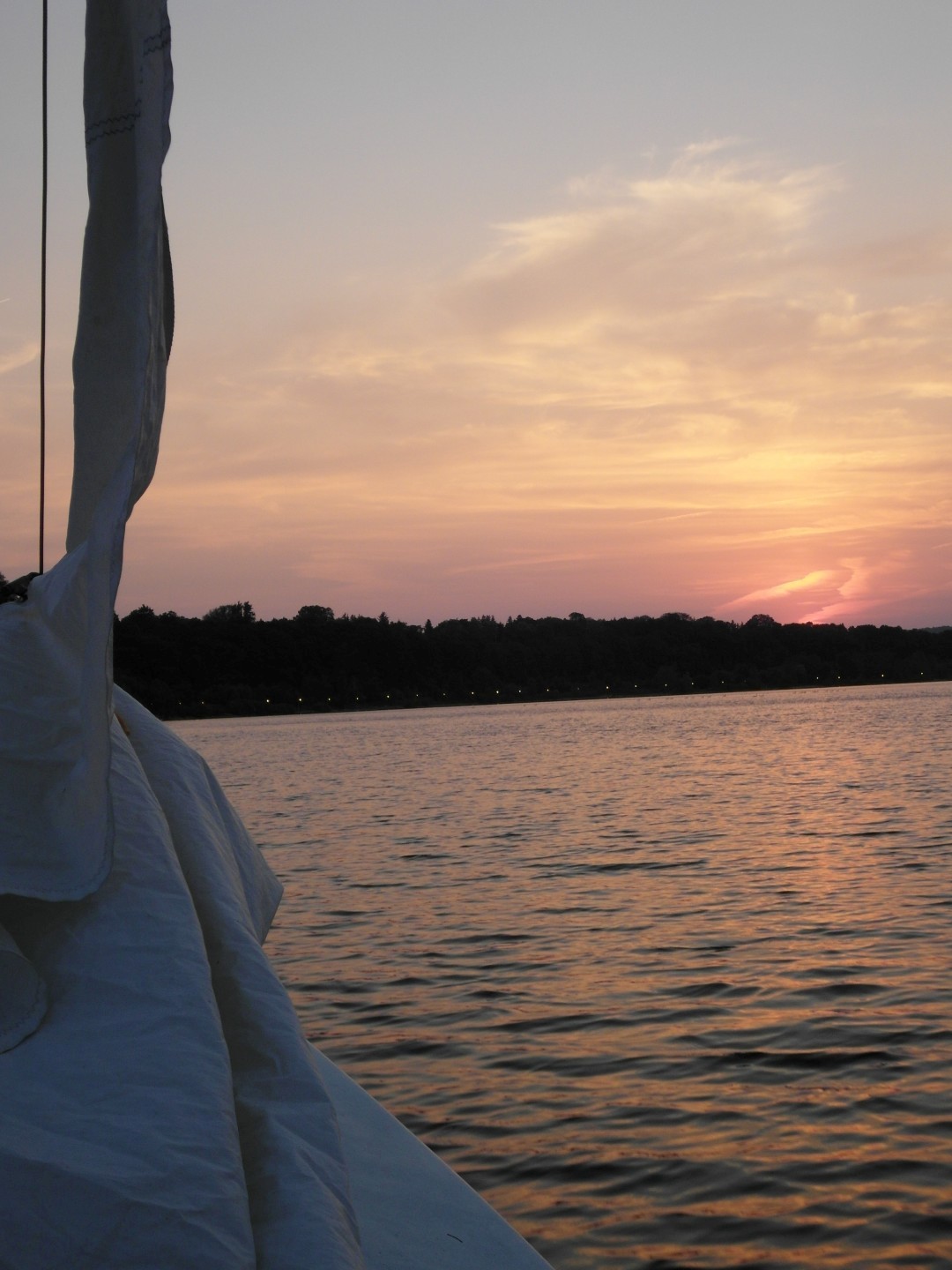 Romantic, right? Don't tell Sean.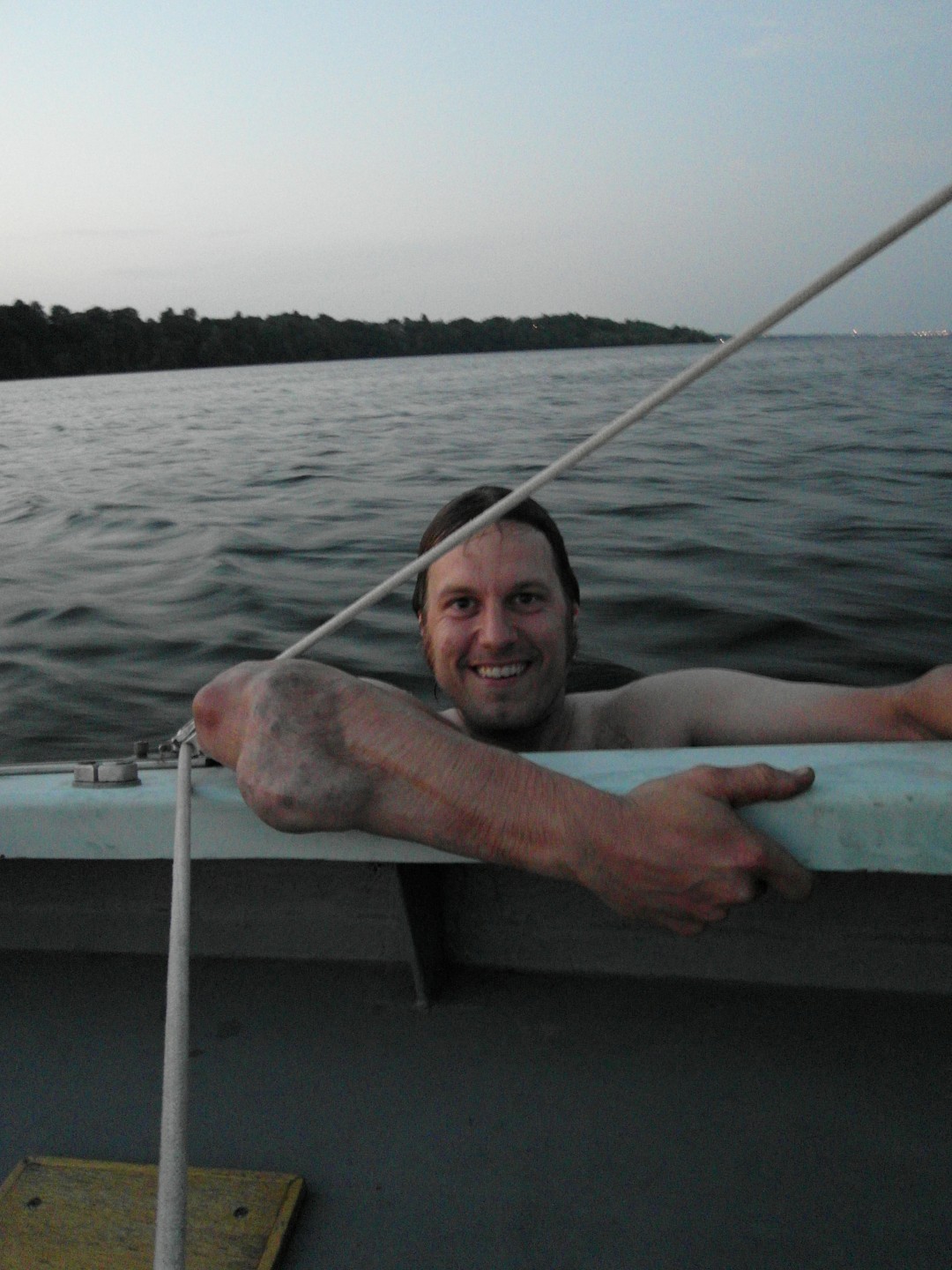 Shit, where the heck did he come from? Act natural…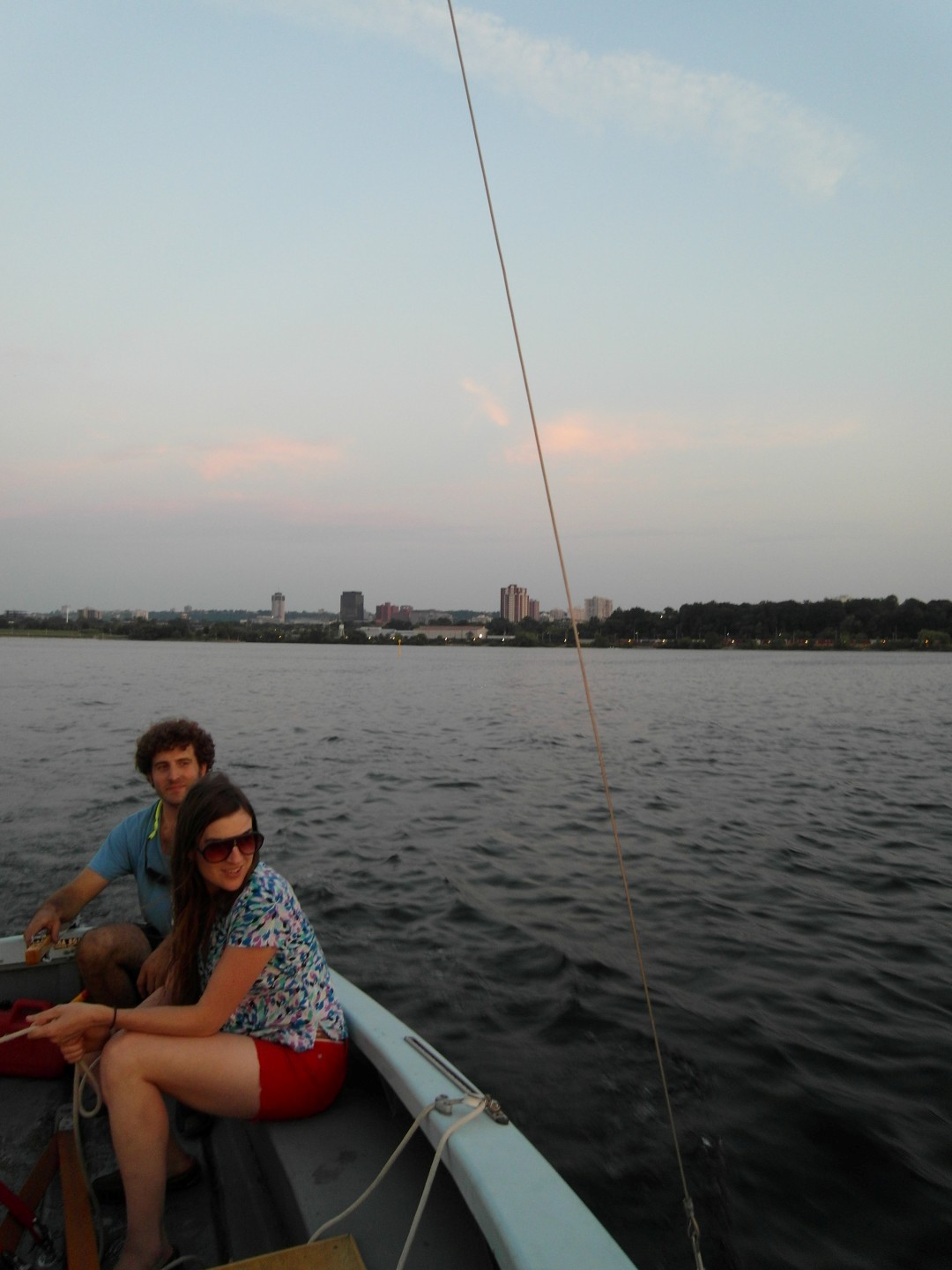 Ho hum, just hoisting up the John B's sail! Nothing to see here.
PS – Sean would like me to tell you that blump on his arm is one of these so you can all stop wondering and/or asking about it. Kidding! He's not shy. He'll even let you poke it if you want.
PS again – Not kidding about what it is. Kidding that he's sensitive about it.