Sorry for the hiatus. In covering ComicCon last week, I had to give up some studio time so I didn't get anything photo-worthy finished to carry me through the week.
As a result, I'm working kind of schizo today – lots on the go including a necklace that's been waiting in the wings of my imagination since last summer's bike trip around Superior.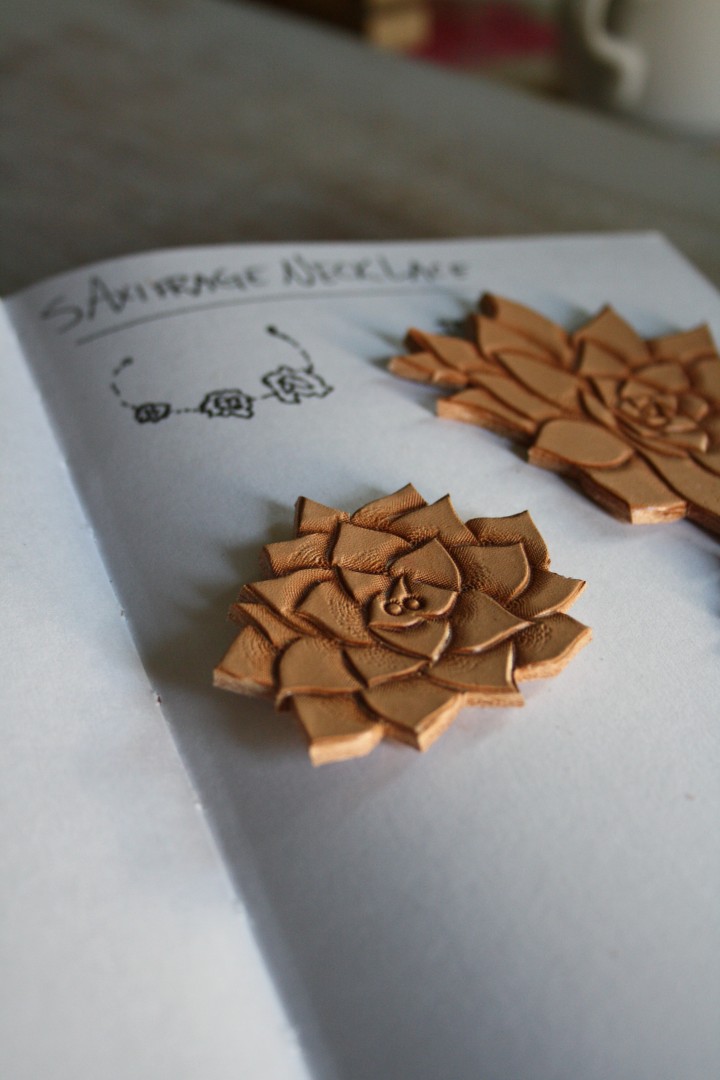 I'm also dreaming up ways to use some wildly coloured snake skins Tundra recently got in.
Shiny sneak peek below…
Otherwise, have yourselves a stellar Friday night and I'll see you back in the work week.