If you're out at Art Crawl tonight, please look for the Supercrawl table – I (along with other members of the Supercrawl Curatorial Committee) will be selling tickets for our upcoming end-of-June fundraiser which is going to be a pretty awesome time.
Stop by and pick one up to support the local and national artists being featured at the festival this September.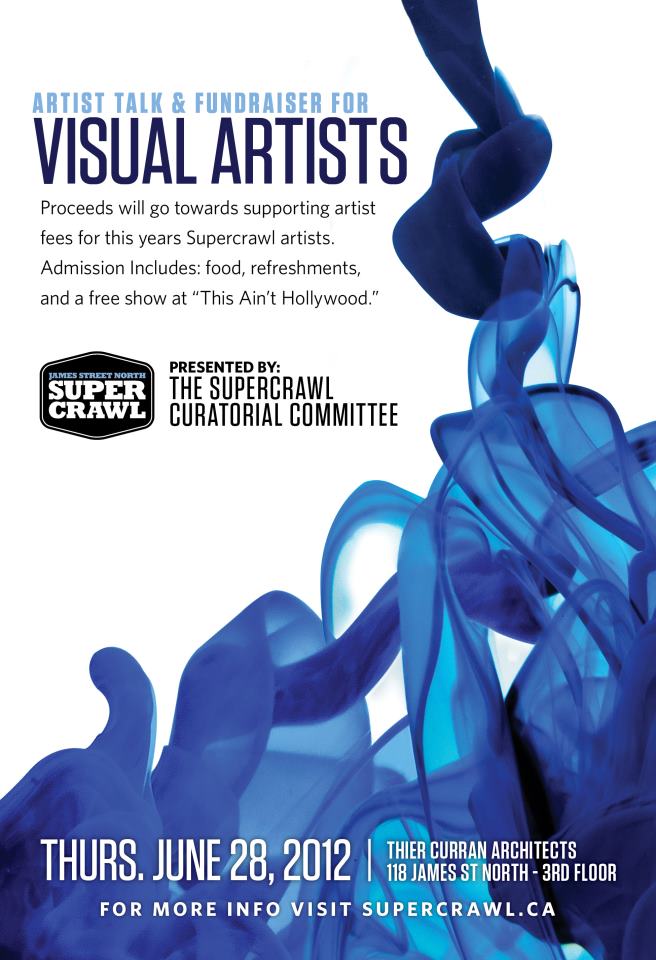 Otherwise, happy weekending!