For starters, I taught a class at Needlework and Jane wrote all about it.
Earlier in the weekend, I went to Brews n' Bands at the Casbah – separate afternoon and evening sessions of tasting 70 beers from almost 20 different craft breweries, as well as food from Gorilla Cheese, Mickey McGuire's and NaRoma.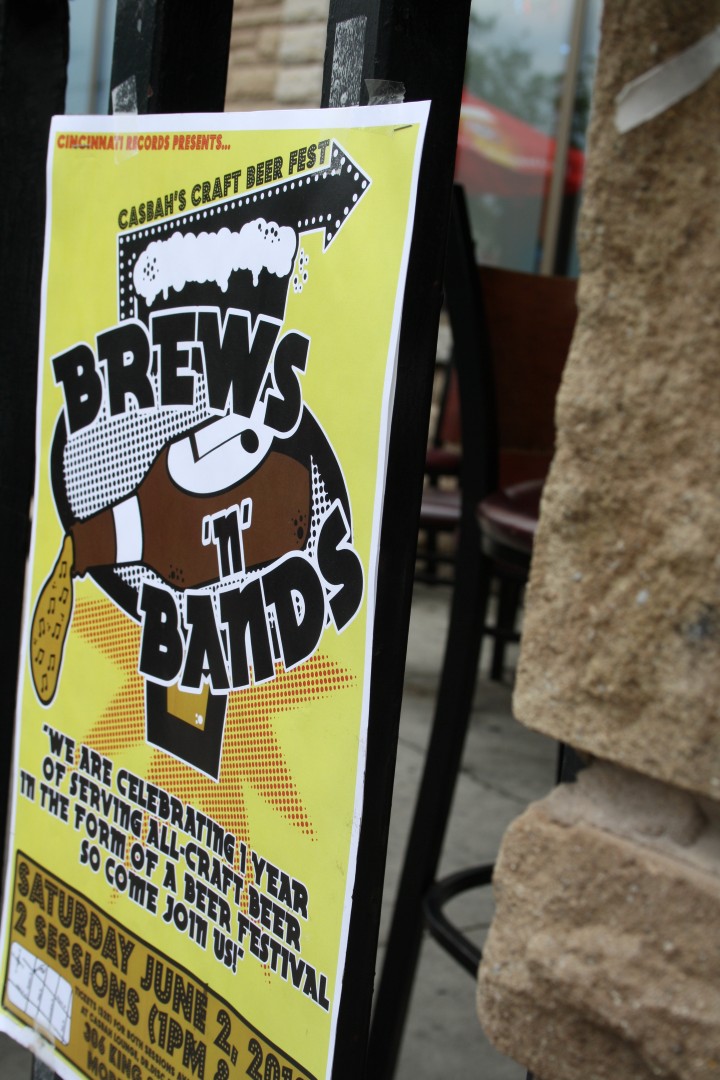 It was amazing. That bar has made a serious commitment to craft beer in the last year or so. See exhibits A and B below.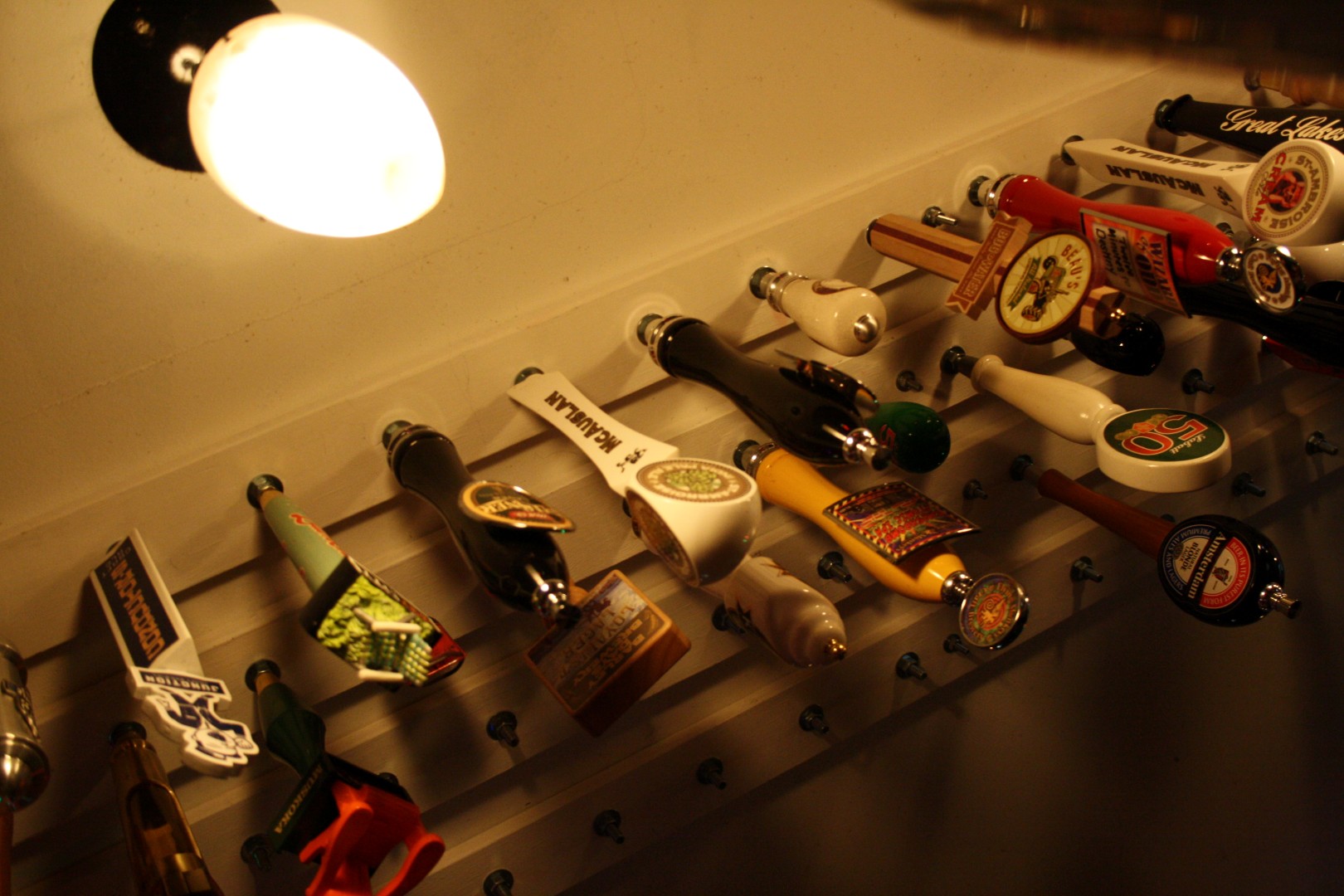 Also, the Sadies played the early session (Dinners Belles and The Wooden Sky later on). I don't have any pictures of that because, did I mention there were 70 different kinds of beer to drink? You'll just have to trust me that they were fantastic as always.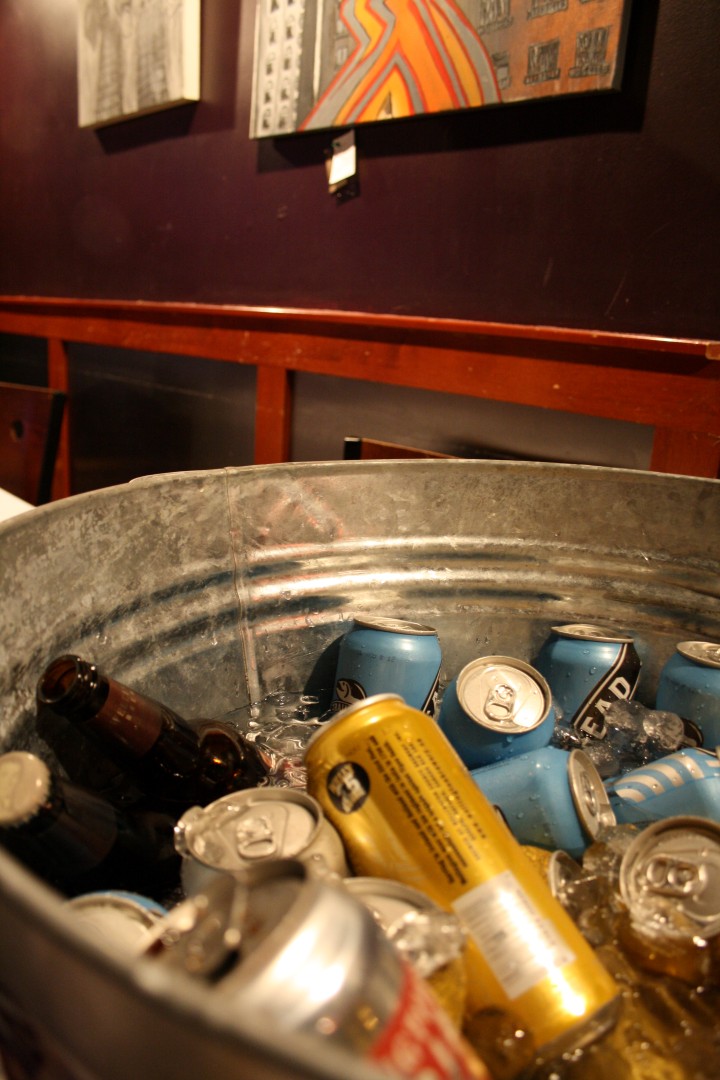 I spent a lot of time sticking with what I know and love (which is Mad Tom IPA from Muskoka Brewery, where they also poured quite generously), while also staying away from what I know to be delicious but dangerous (I'm looking at you, Boneshaker), but additional standouts included the Maple Porter from Nickelbrook, the Ten Point from…I can't remember, and the Rye PA from Cameron's.
Do not miss out next spring – it's worth every penny and then some!