Did you bustle this weekend? Oooooh man, Memphis and I hooked up with Pepper (for some purebred street cred) and headed up to the SPCA for the afternoon.
I realized I've spent a lot of time recently trying to convince people I'm not a crazy dog lady. I do not think this helps, but here we go…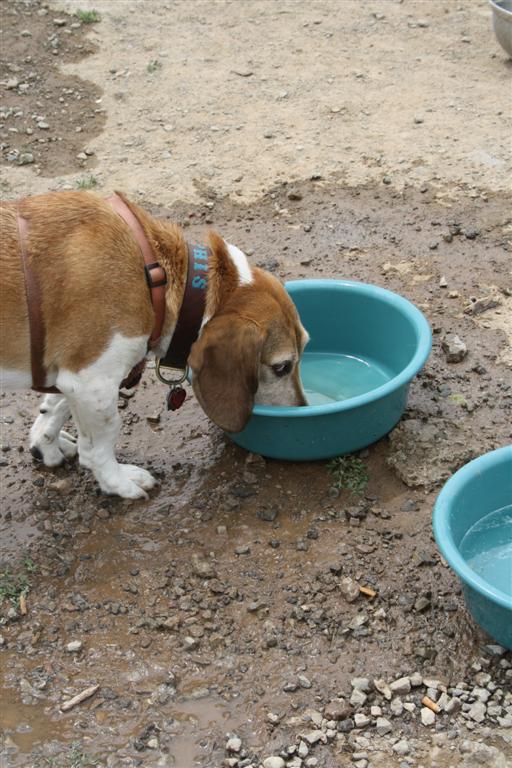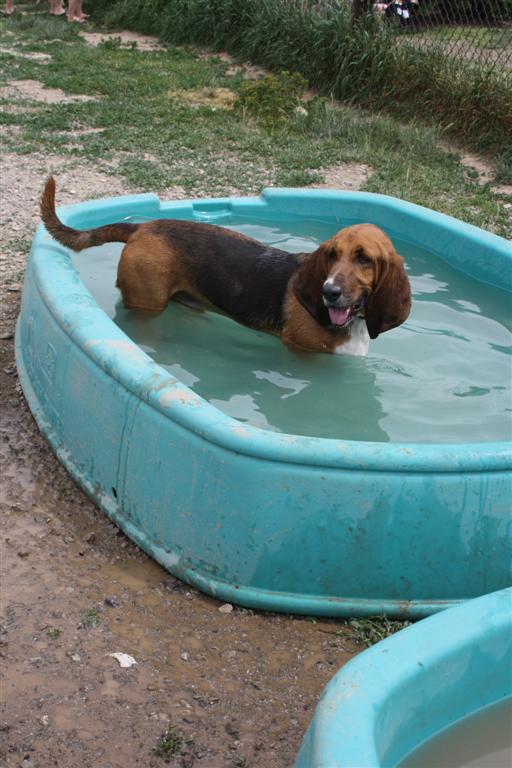 It was smoking hot but there were plenty of pooch pools.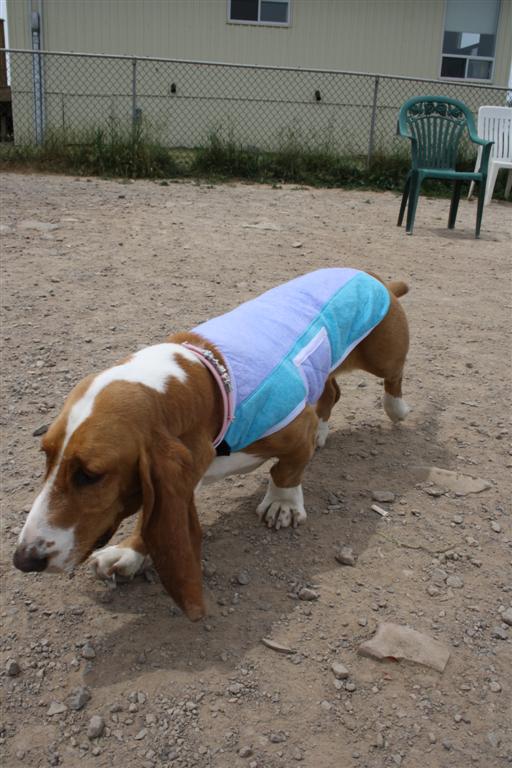 And this little lady was wearing a wet coat to keep cool.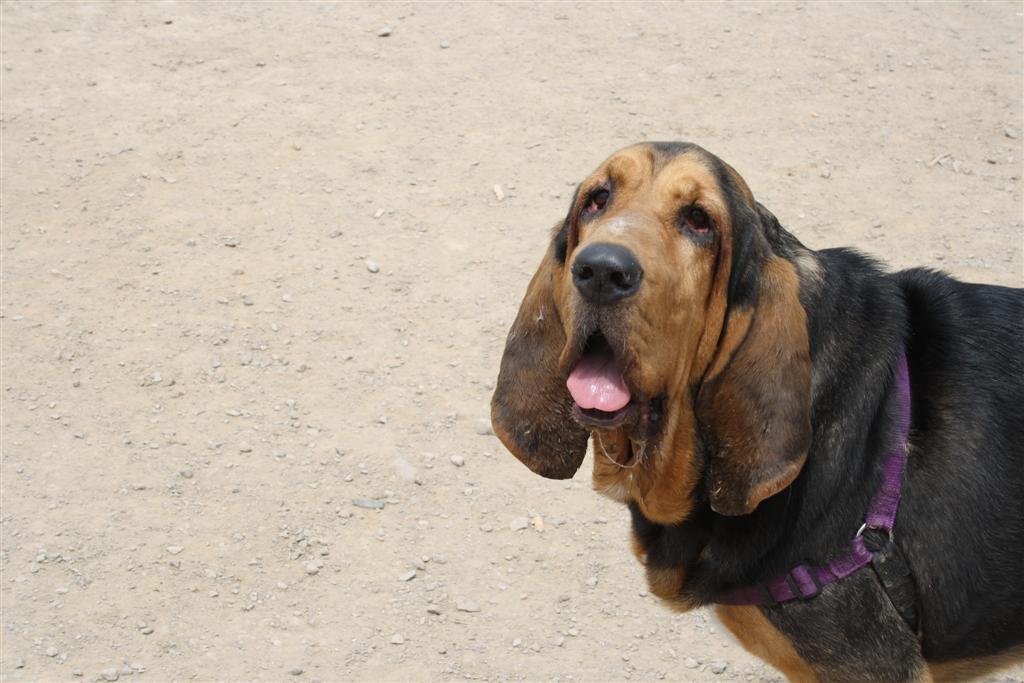 Reppin' the bloodhound contingent.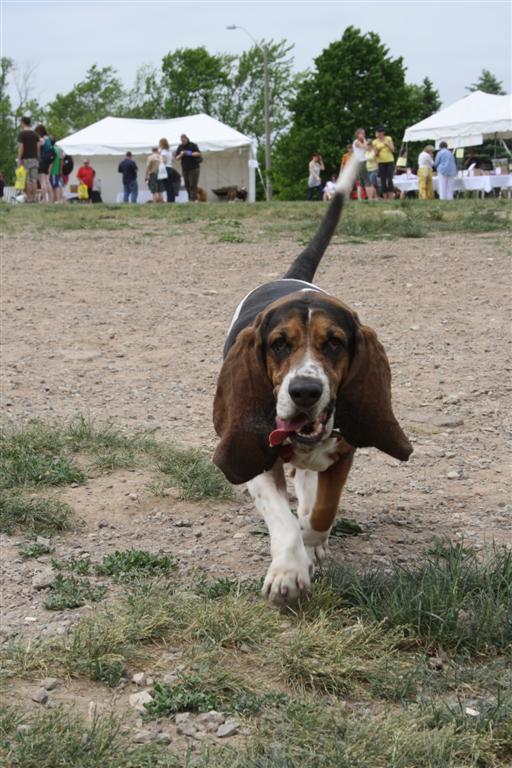 Pepper loved it up – this is where she came from two years ago, before she was Jane's dog.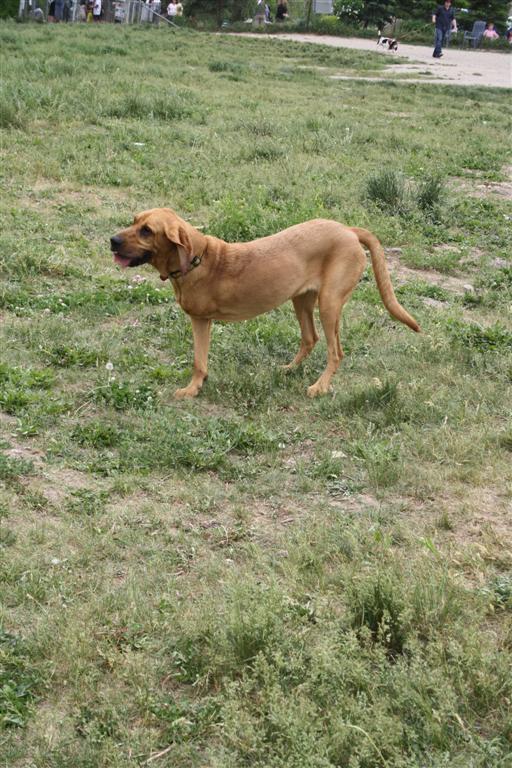 Three-legged dog number one was a bloodhound…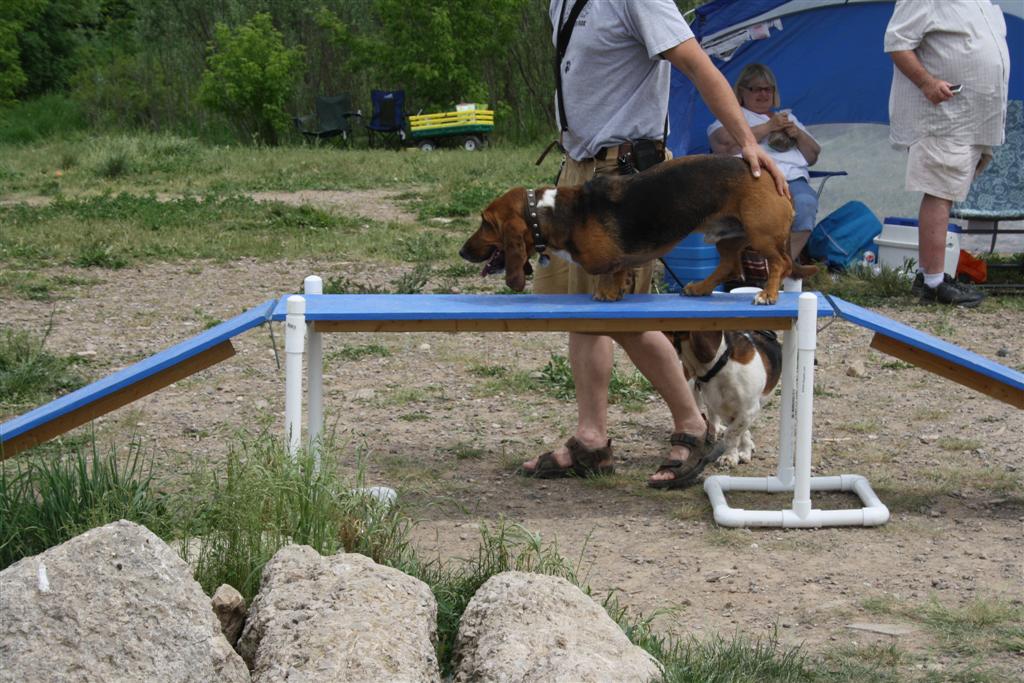 …and number two was a basset.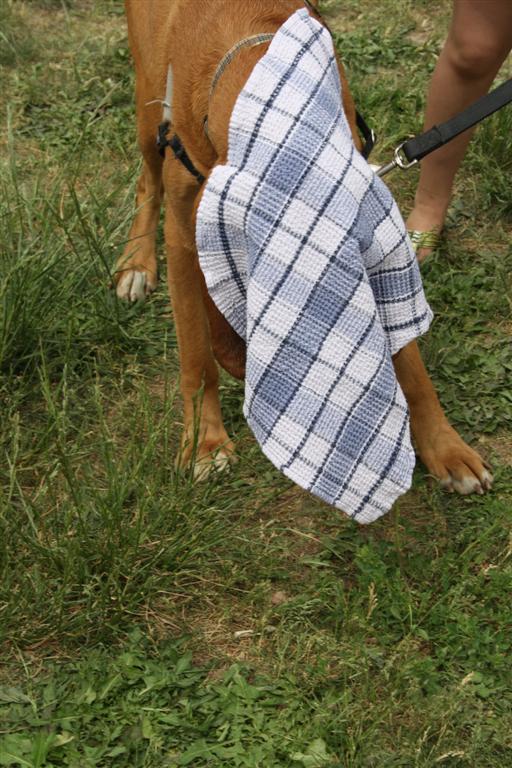 This is, I guess, a thing? There was a whole contest and the bloodhound who sat with a towel on his head longest, won. What? I don't know. I'm assuming glory.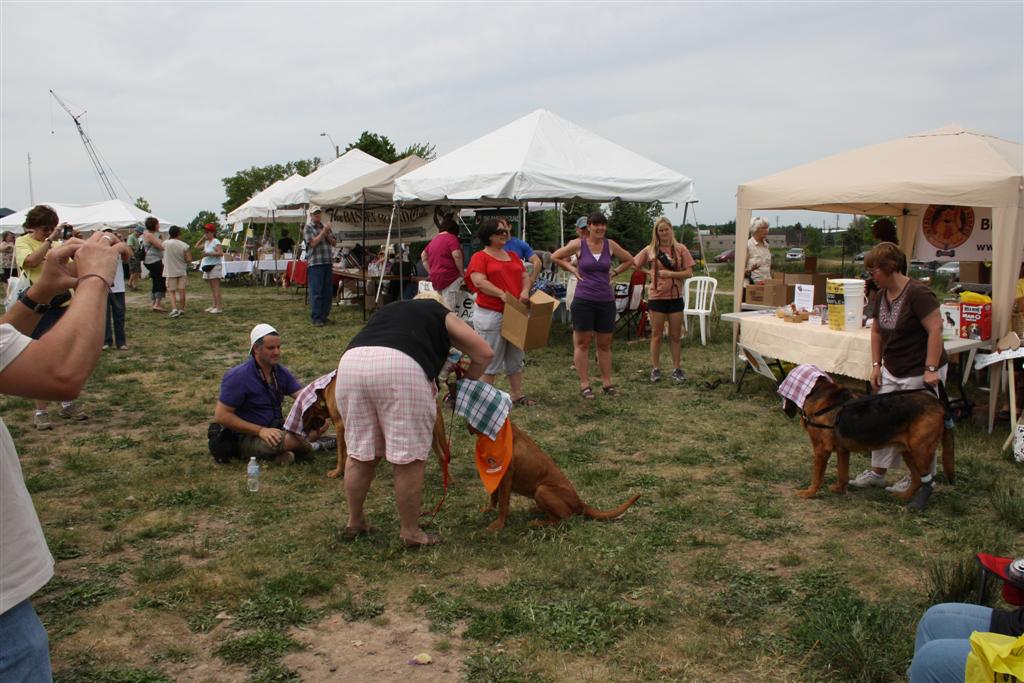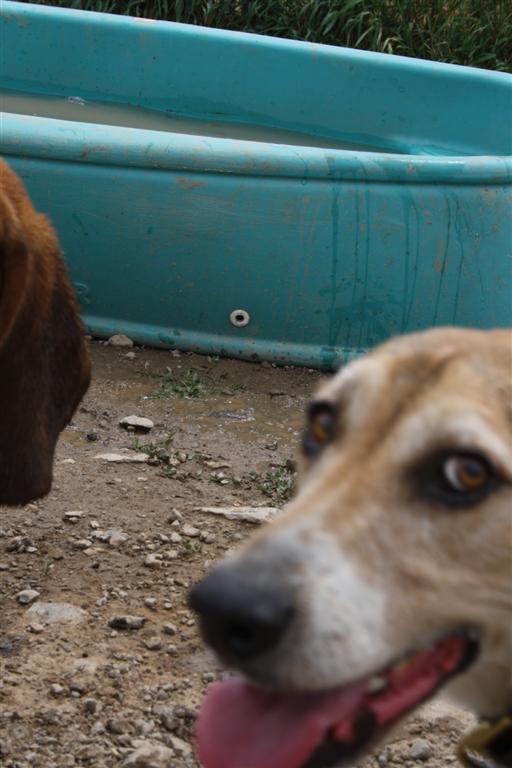 Photobomb!
All right, check back in tomorrow for the thrilling results of the Lister Block wallet draw – video style. It's a bit of a roller coaster. There's something for everyone (though mostly just for the winner) – intrigue, surprise, tragedy, comedy and guest appearances.