Yesterday started out feeling like there would never be enough hours in the day. I was unmotivated and mildly despondent. Luckily, somewhere between lunch at the market, a visit from Fourth Floor and working on some writing, the afternoon seemed to stretch into forever.
So much so that by the end of the day, a beer felt deserved.
Where better than the back patio at Bike Hounds?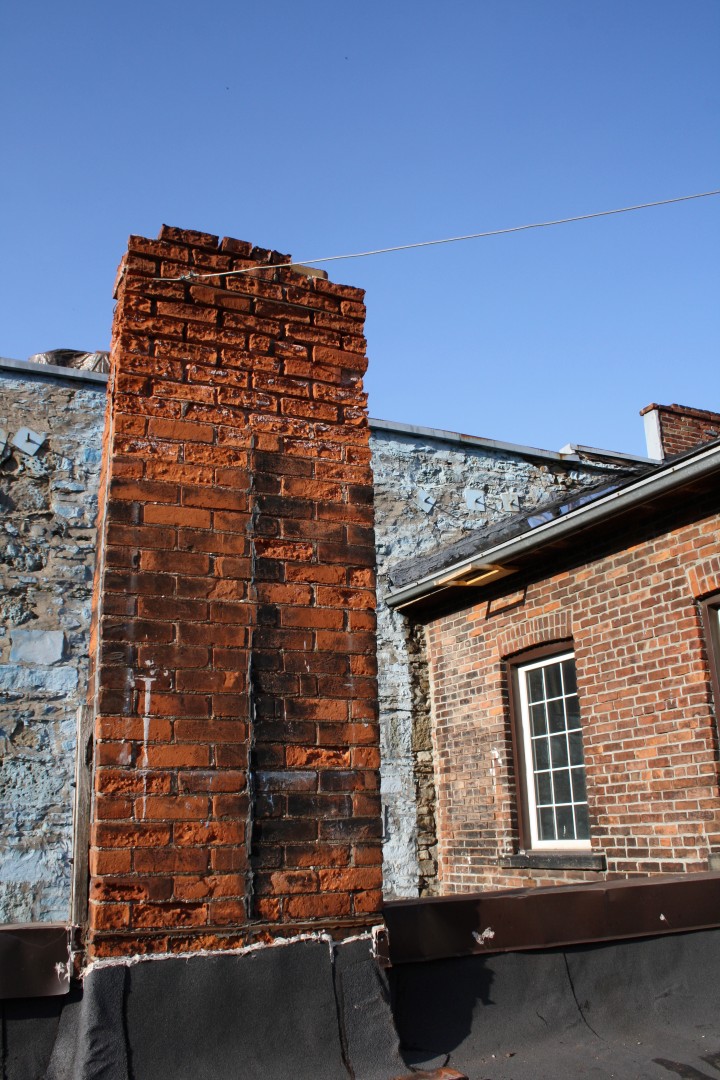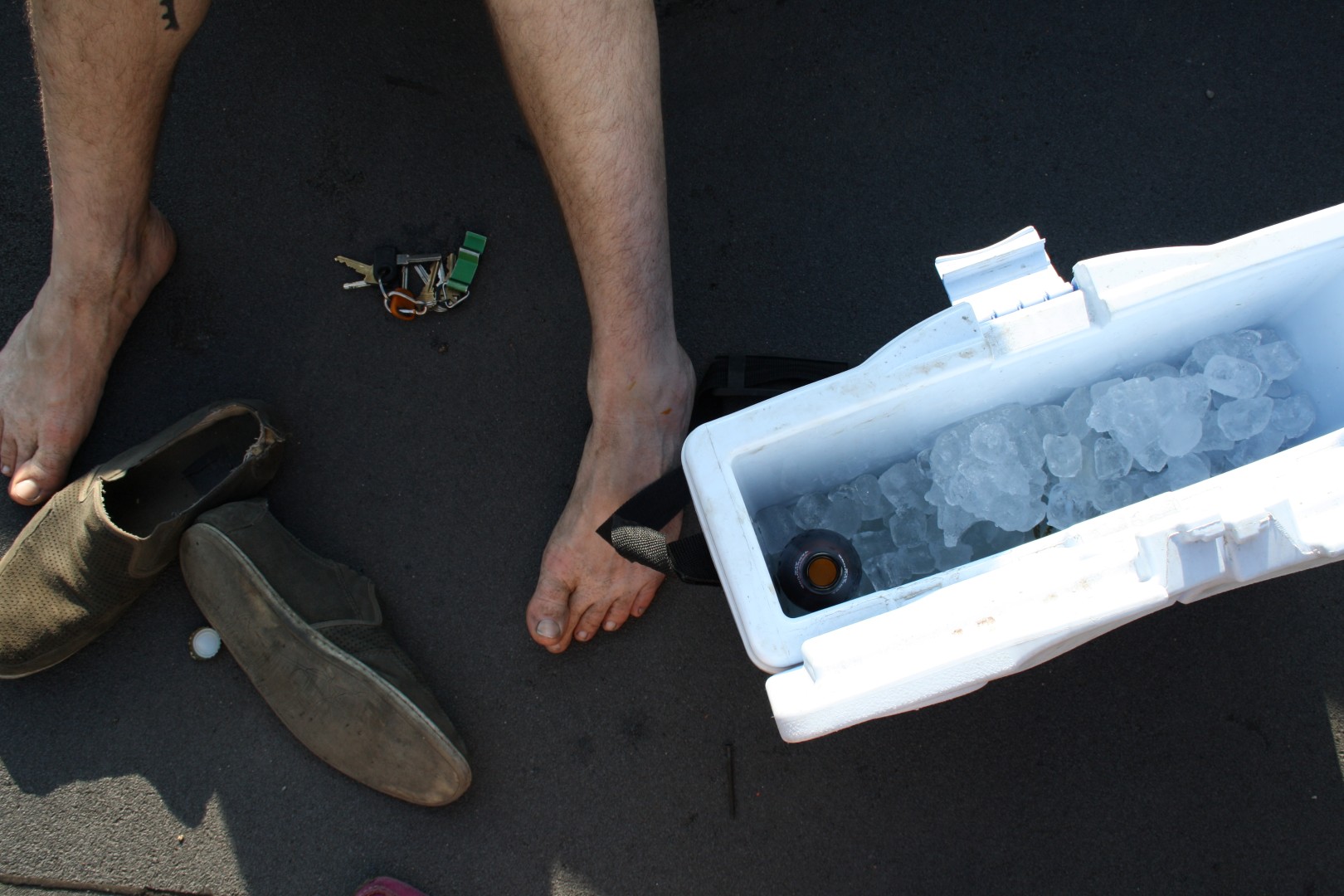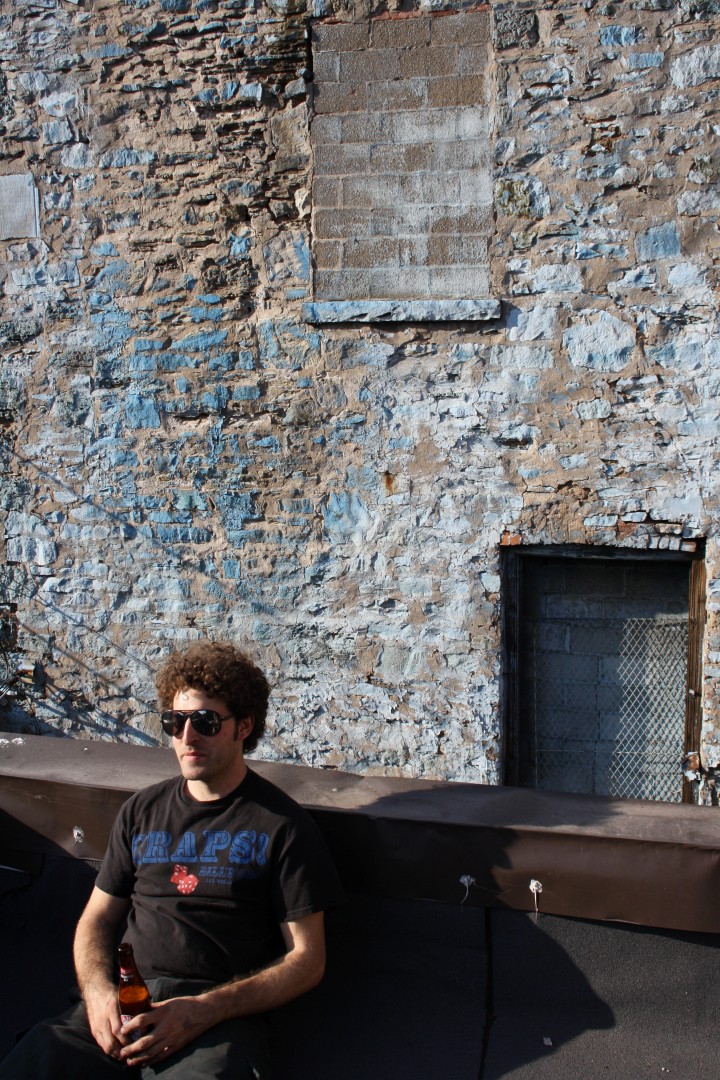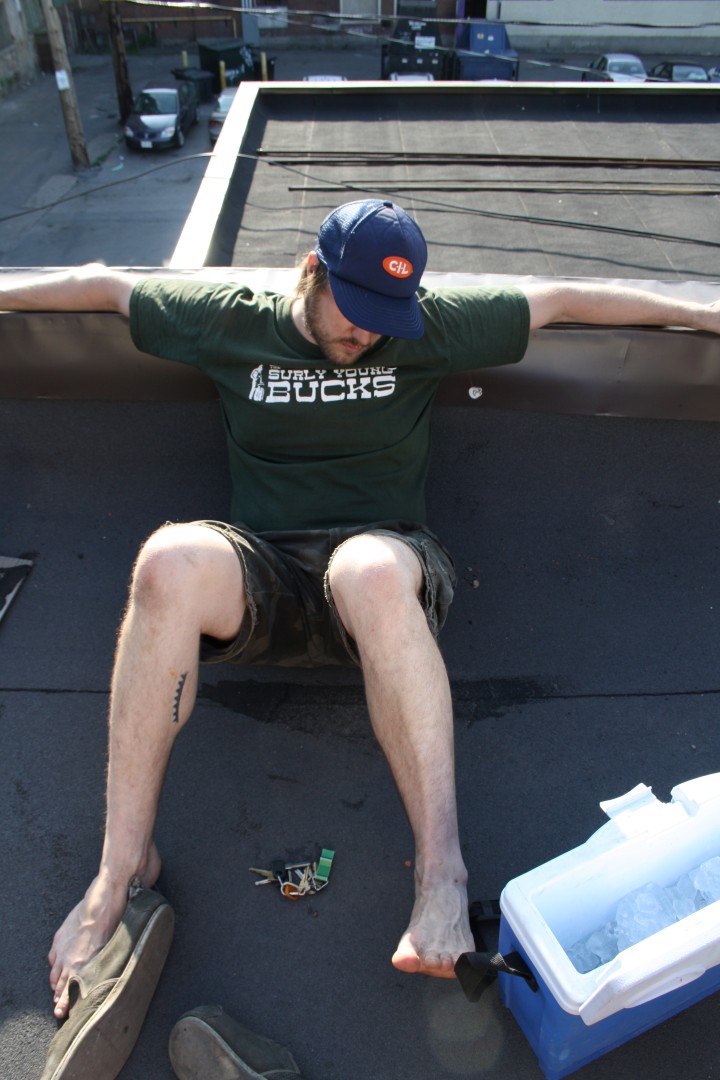 These are the evenings where I can admit that yeah, ok, cities have their upsides.