I used to keep a sketchbook. When I was in high school I had a pretty good one. I still have it, but it's a little too big. Sometimes it's a little too small. My preferences change on whims. Crazy, arbitrary whims (this extends to notebooks as well – earlier this week I was paralyzed with indecision trying to decide whether to write in a lined or unlined one).
As such, I've purchased a few new ones in recent years, but never filled more than a handful of pages, partly because the size or shape or weight of the paper was wrong and partly because I'm a spazz and I don't like to "waste the time" figuring out how to put something together.
A couple weeks ago, after some major mistakes trying to craft a custom order, I decided it might be in my best interest to do a little planning before making future items and I picked up a new book.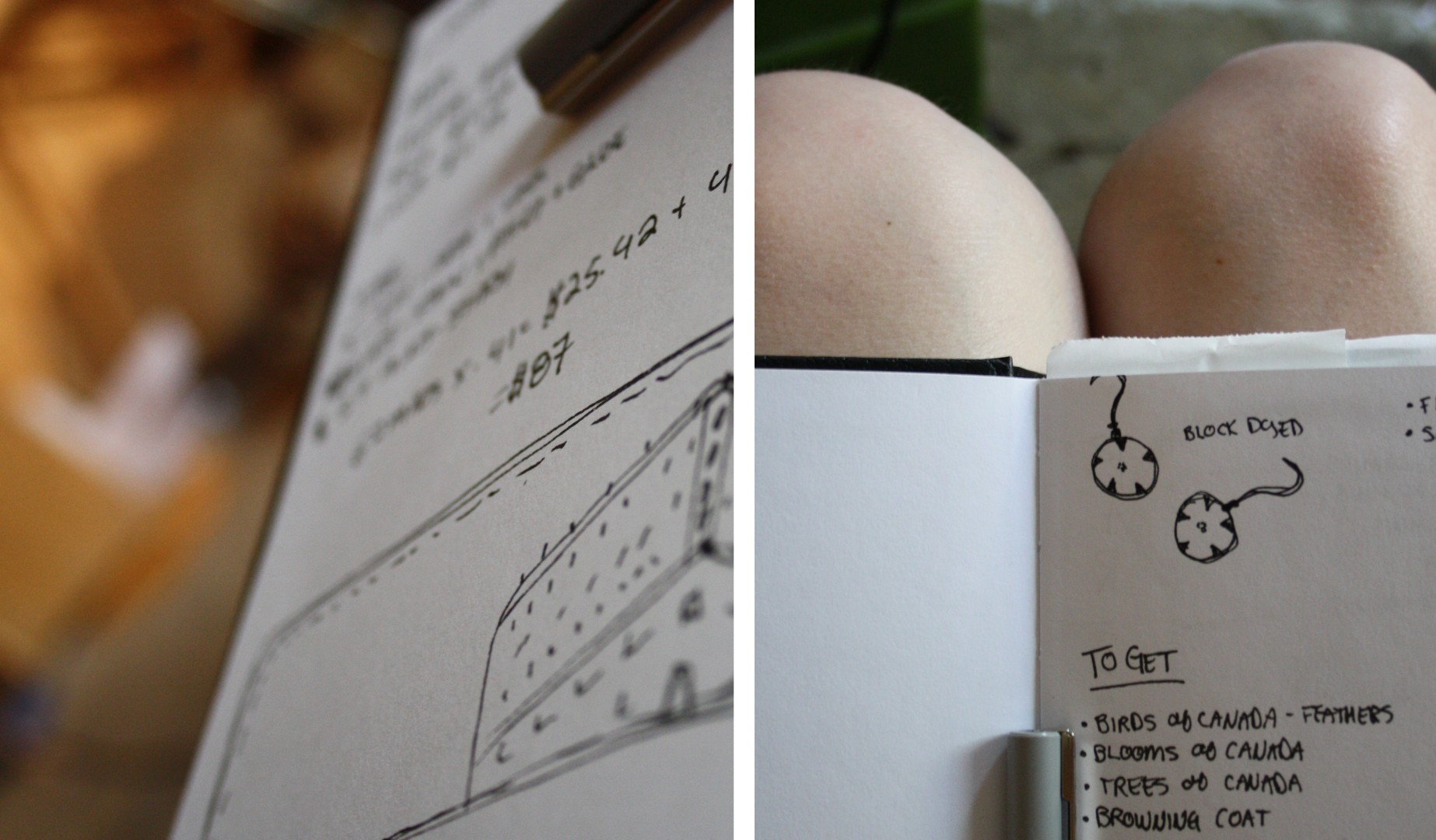 I am amazed by how much I sort of love it.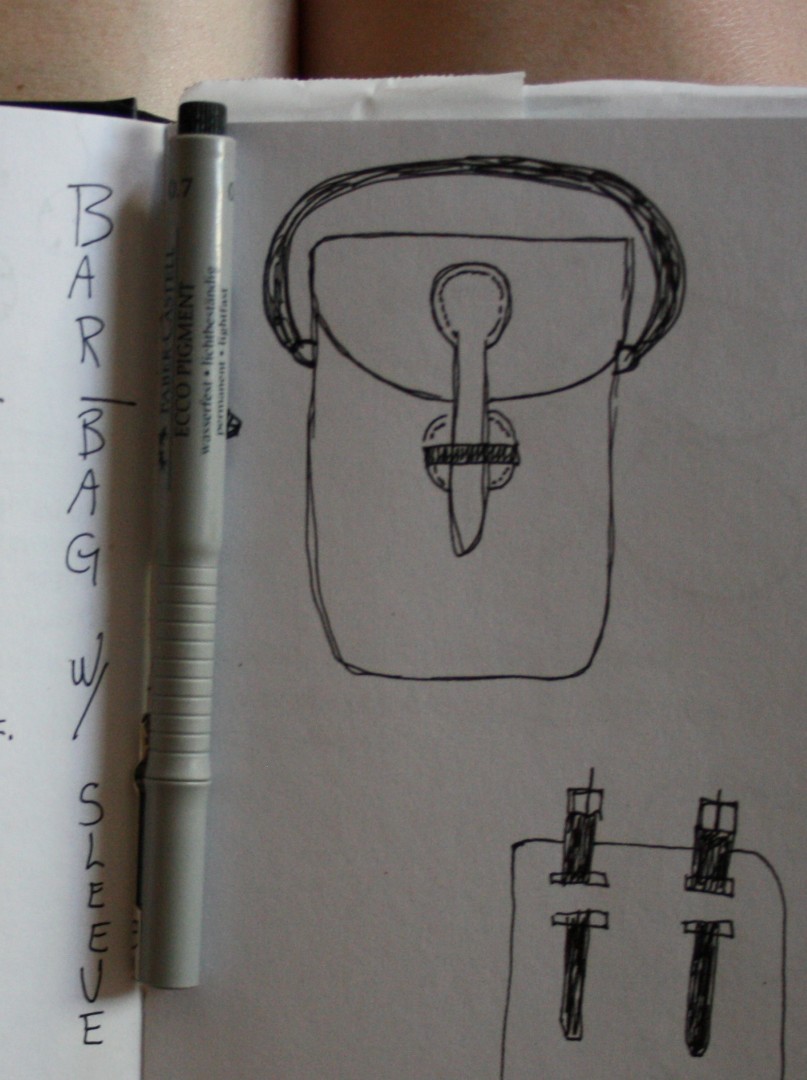 I should probably know this as an adult, but it turns out planning is super useful.
Thinking things through, Internet. It's a tool you can use.