These fellas are almost done and ready to be on the sale rack!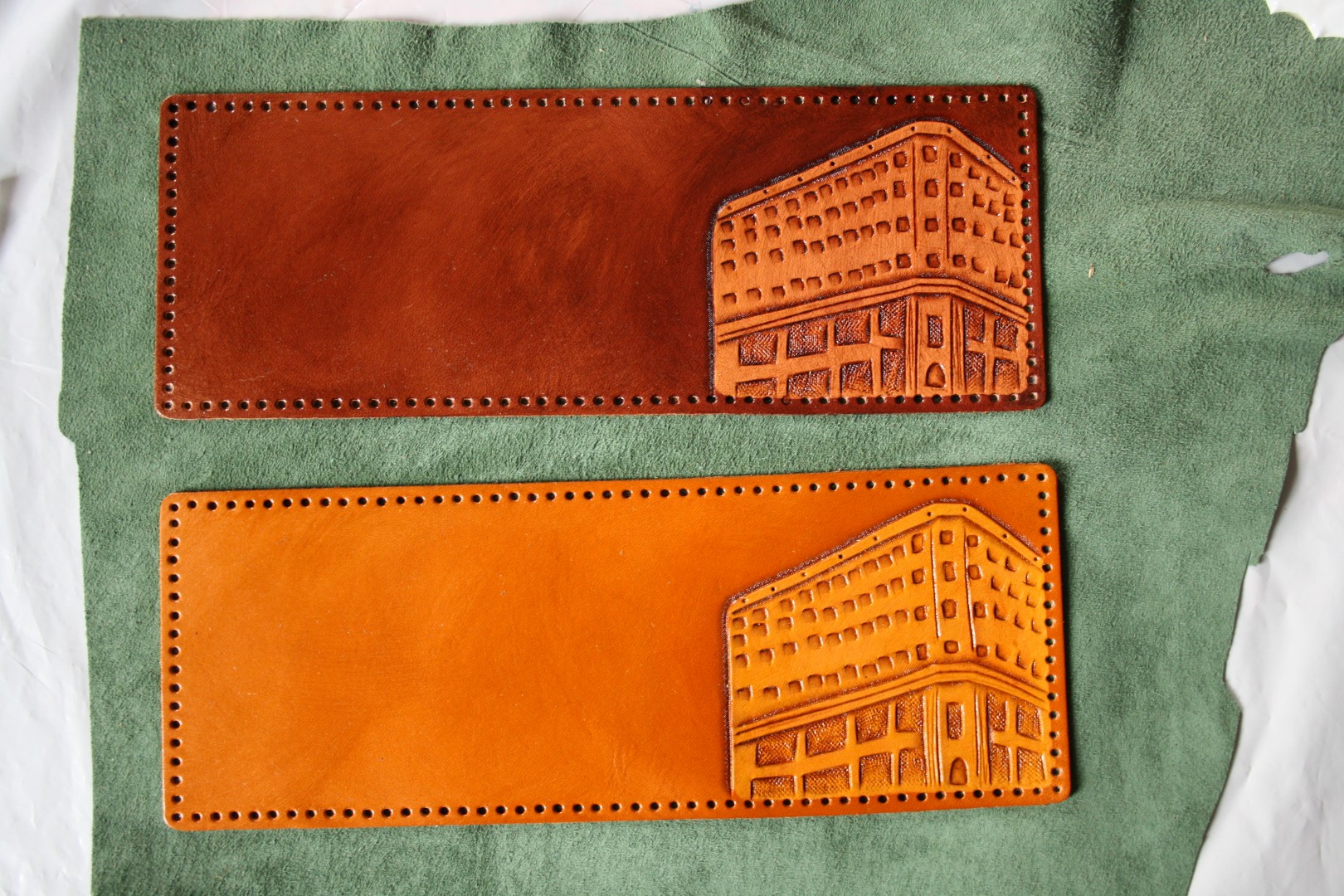 Ummmm…by which I mean, you can ask me for them. There's no physical rack. They were supposed to be at Tourism Hamilton in time for Art Crawl, but I've encountered some technical difficulties so they'll be staying in tonight.
You better not be because of this and this and this.