Another water buffalo belt…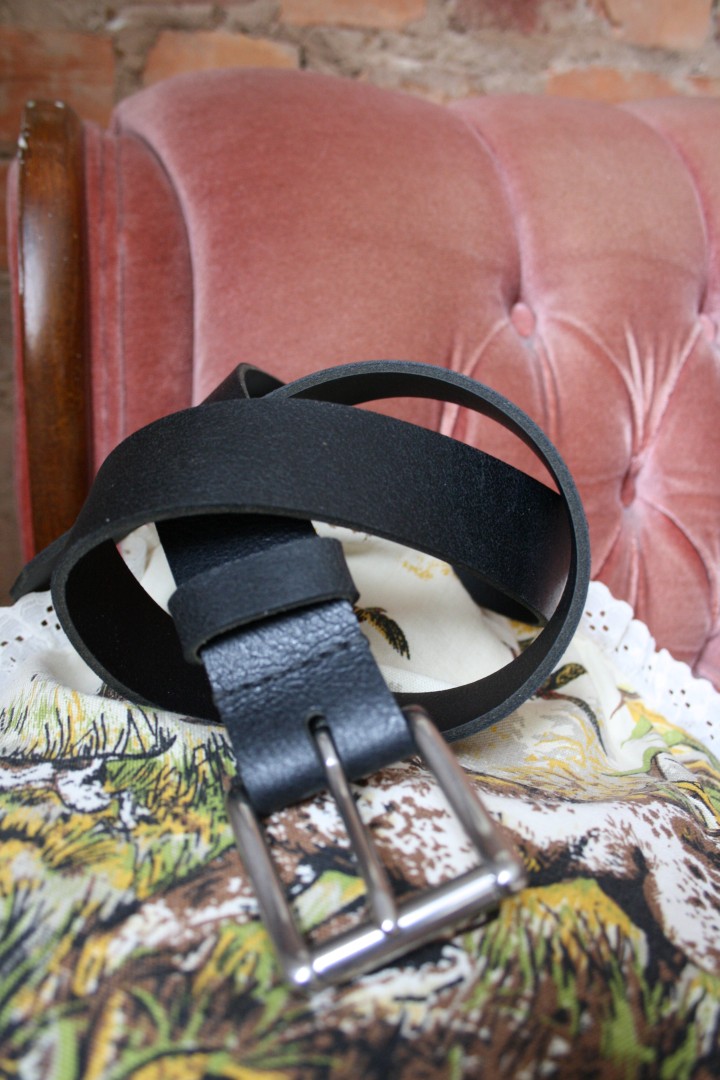 I'm no guy, and I have done zero market reseach to back this claim, but I feel like this is the black belt of choice for 100% of guys. It's thick and tough so you can treat it like a hammer. It's soft and pliable so you don't have to deal with it being too rigid and sticking way out when you sit down. It's got a matte finish (unlike so many shiny black belts out there for guys) so you don't look like you should be hanging out with these dudes.
Plus it's made of water buffalo? That sounds prehistoric and awesome.
This one is going to make its way into the shop over the weekend.