Sean scraped all the crap off the windows of our Trillium. Let there be light!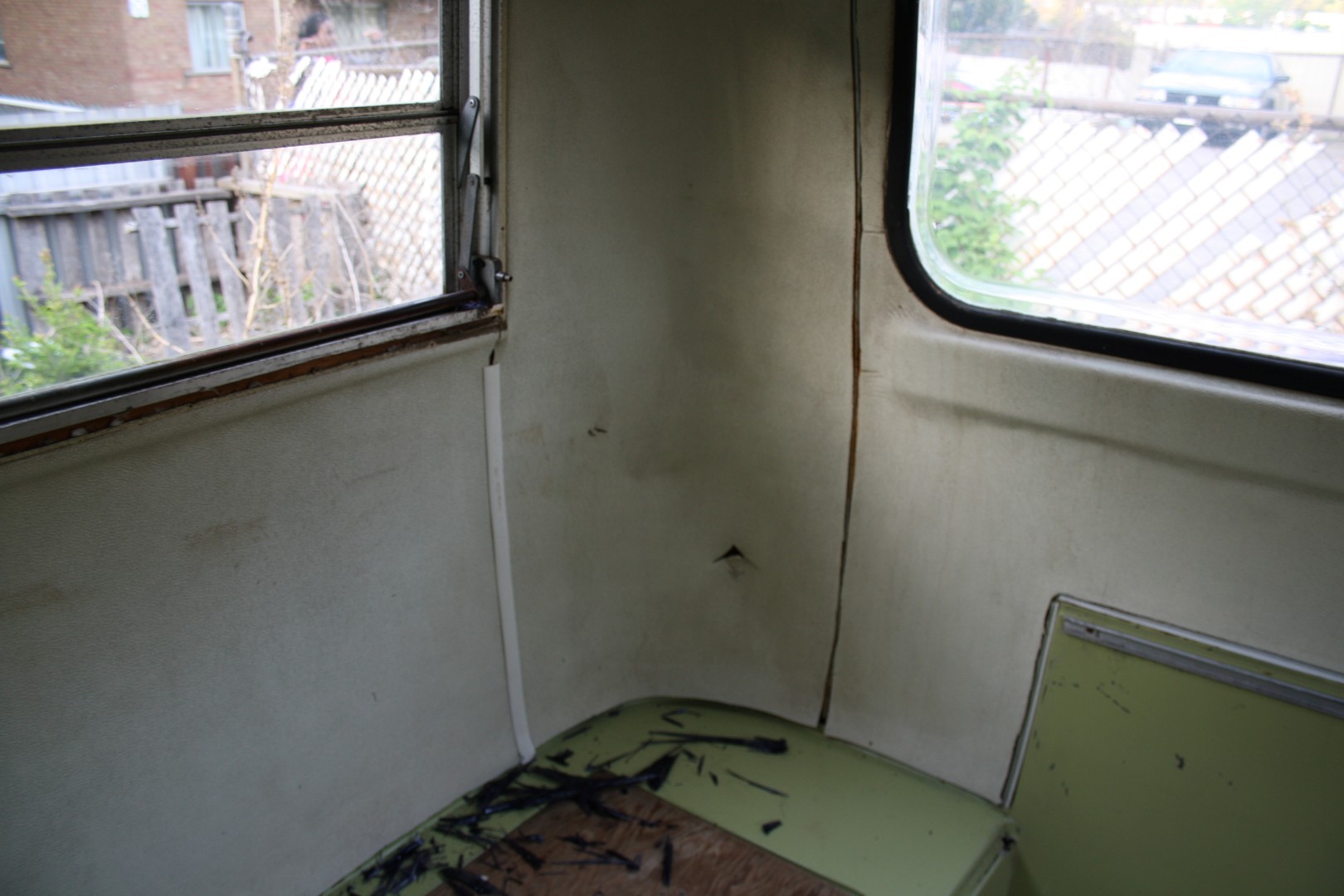 Amaaaaaaaazing! Next let there be a bed and a table and a paint job! I want to camp Hillside in sweet 70s style this summer.
PS – The lineup for this year is making me crazy. I can't wait. It's been too long since I fully enjoyed this festival. Between teaching workshops in 2009, vending in 2010 and having to miss 2/3 of the event due to a wedding in 2011, I feel like I haven't really been in years!