In need of some art to spruce up your living space? Me neither. In fact, I'm almost at the kind of critical mass that means the walls might collapse under the weight of images.
But that wasn't enough to stop me from buying some of Jack Dylan's prints on the weekend.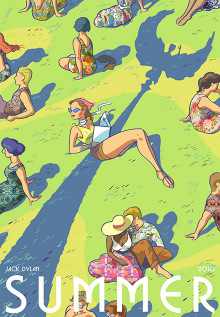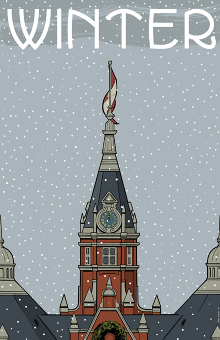 LOVE this stuff. I also love that his plain and simple business card reads, in a black and white art deco font, Jack Dylan – Famous Artist.