I'm working on a padded sleeve for this camera.
The shape has presented some challenges. The sides are too thick to remain unprotected and too thin to just pad and stitch in some gussets.
Instead I'm working on a kind of two-part wraparound.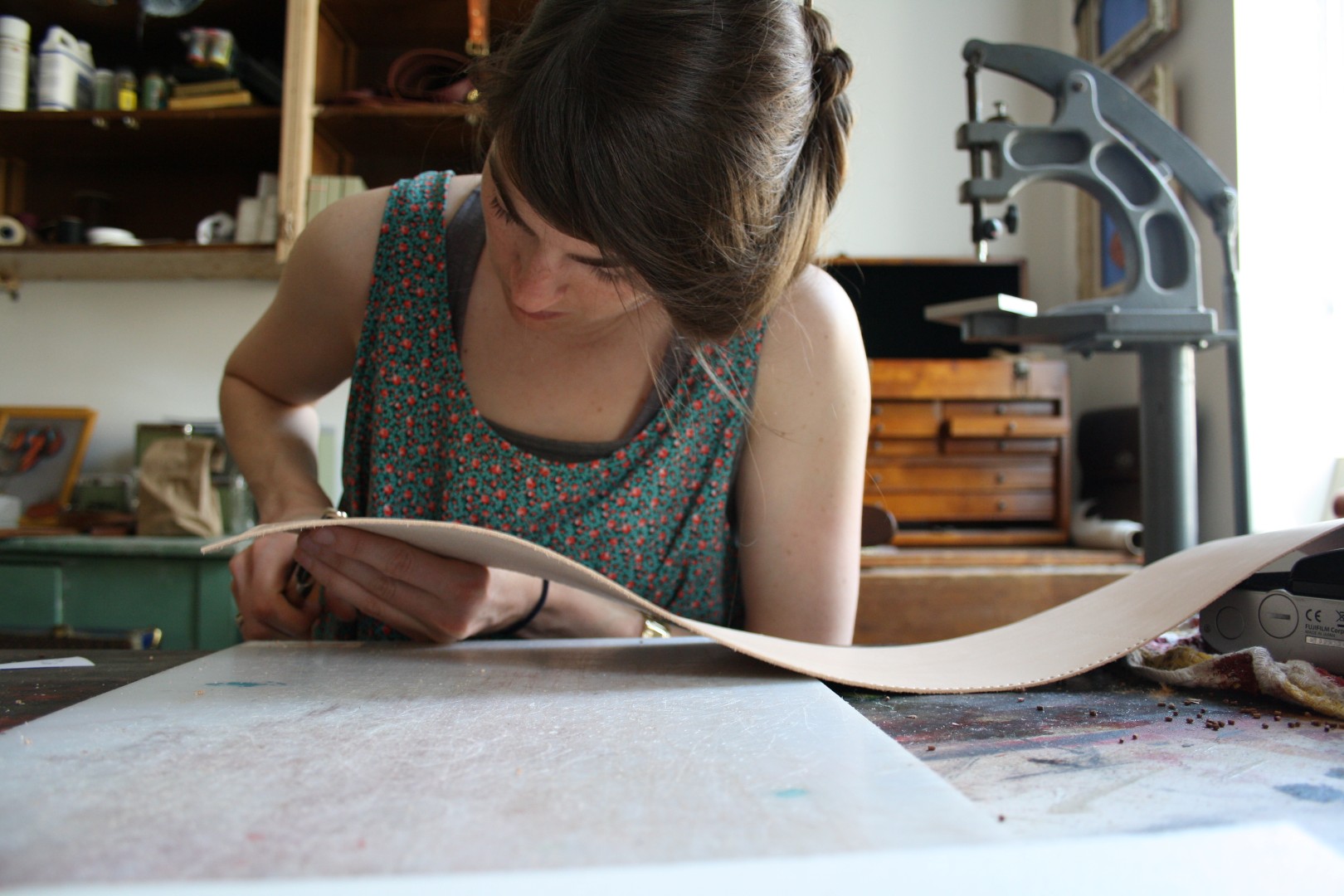 Once it's done, I'm making a handlebar camera bag for it (along with two other cameras) to fit into. Made of the richest red latigo I've ever seen.
I promise you this photo does not even do it justice!