As someone who campaigned against Sunday church service as soon as I was old enough to say no, I still get a thrill when I'm around, but not IN churches on Sunday mornings – walking my dog past, riding my bike by, or generally being out of doors.
And even though I love all the work I am lucky enough to be able to say I do, I get a similar sense of sweet tasty freedom when I can visit a patio on a Monday afternoon.
And would you look at that! Sean and Jane and I recently discovered all of us are off on Monday afternoons.
Kieran isn't, but he beelined for The Ship after work.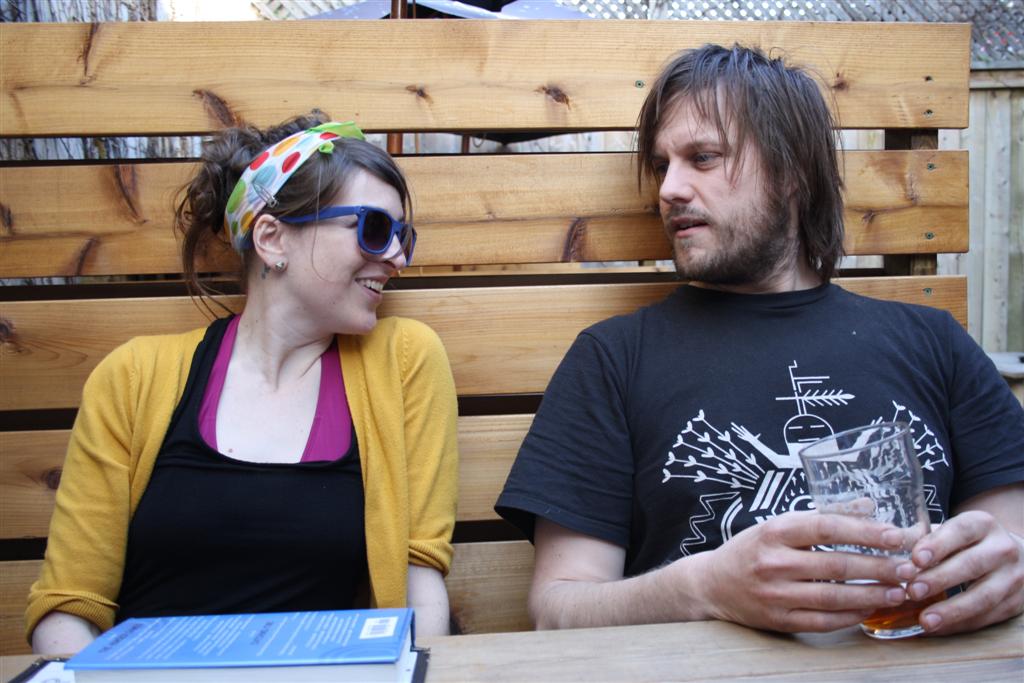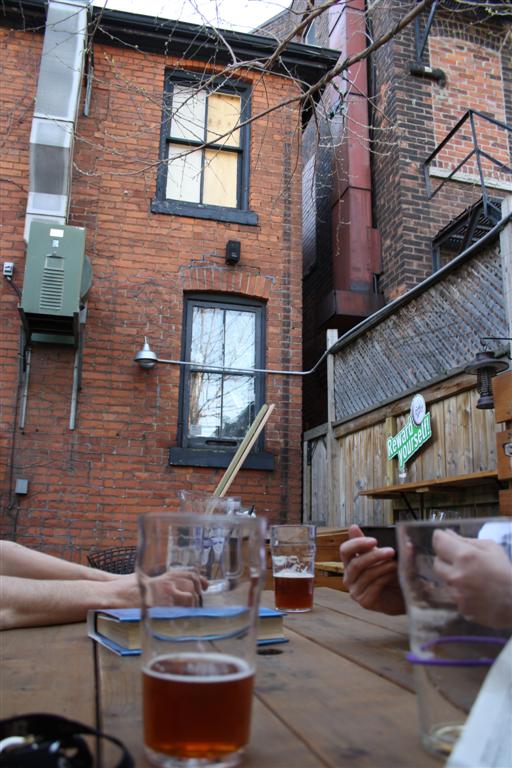 So is Monday afternoon the new Friday night?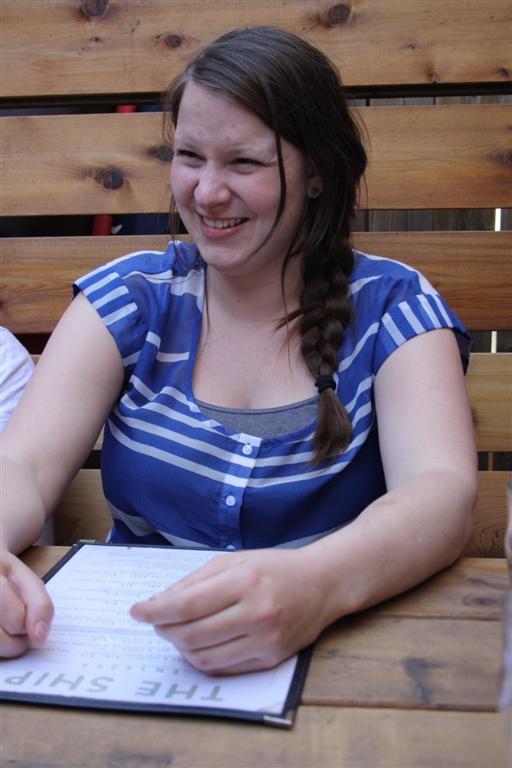 I don't want to call it the closest thing to a religious belief any of us have, but I will say this – we are a liberal organization that welcomes all, and holds regular services on Augusta Street. Monday afternoons. All summer long.