Bet you thought I wasn't going to post today, didn't you? WRONG. With the life-upside-down-turning events that are gritLIT and Easter out of the way, I am (almost) back on track.
Here we have the top bar protectors I'm selling at DBH right now. I spent Saturday stitching a sample on to one of the Linus bikes in the shop, but it sold today so I guess you'll have to go by these pictures for an idea of what it looks like.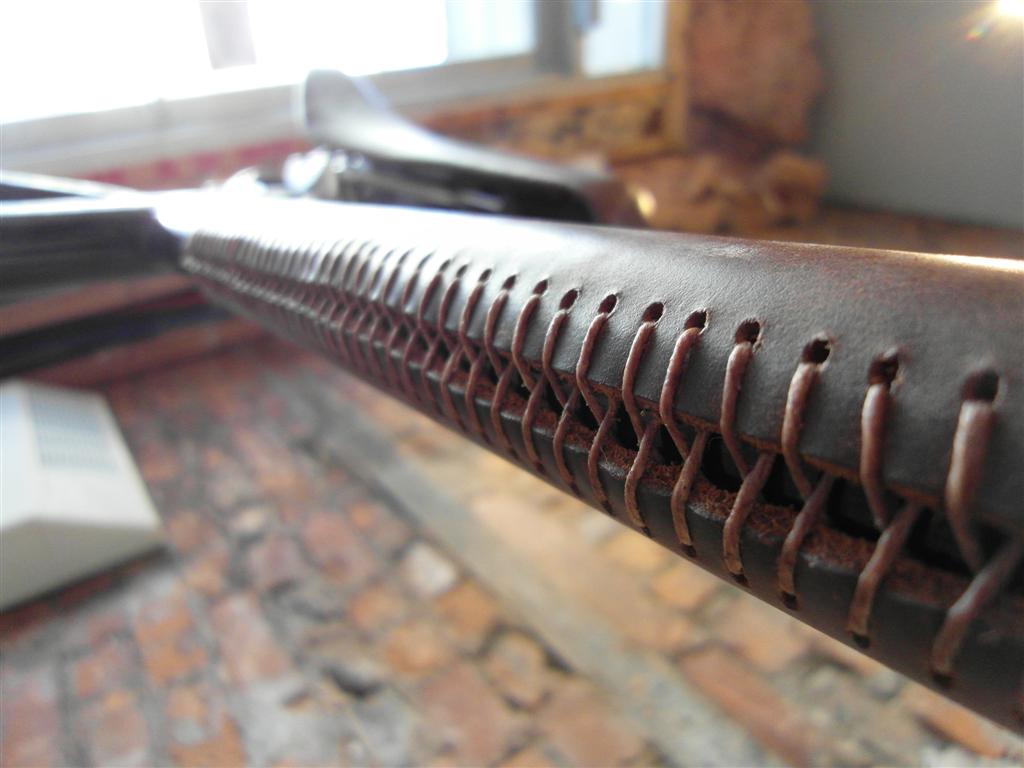 You can pick one up in burnt orange leather, chocolate brown (pictured above) or red latigo. Holes are measured, punched and fit for a bar 3. 25 inches in circumference.
They come in these snappy boxes with a length of waxed linen thread and two blunt leather needles. Also a sticker because I like to go the extra mile.
And I'm going to put together an instructional booklet to drop in so you've got some guidance with your stitches. It's pretty easy, but still – nice to have a little how-to your first time around.