Whoa, who feels like shopping? Head down to James Street North tonight for the Art Crawl and go wild – even if you only buy a drink or a new pen, there's plenty to see and do besides spending!
Or, if you're not lucky enough to be able to hit Hamilton this evening, here are some of my current faves on Etsy.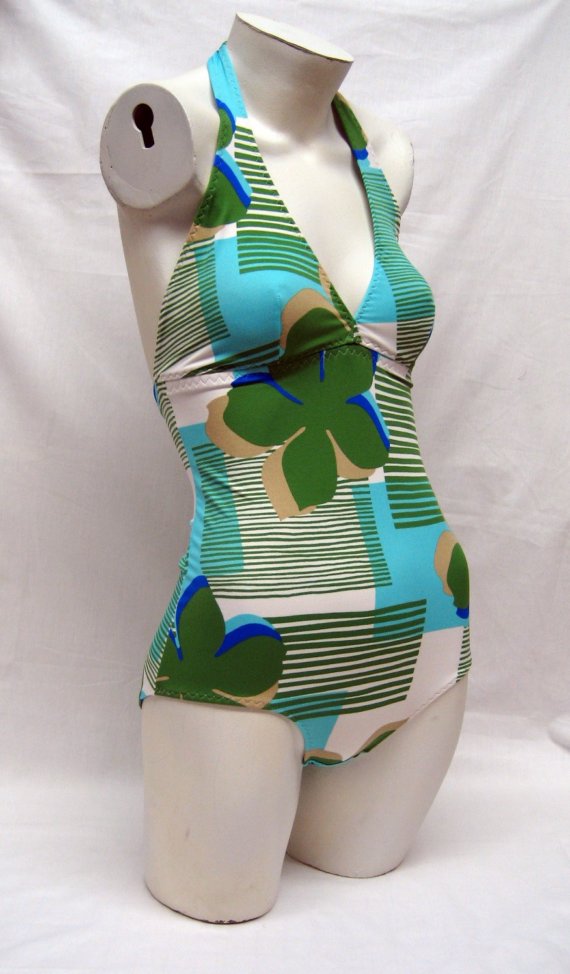 This maillot from Amara Felice plays right into my summer surf fantasies. Maybe I will spend the spring overcoming my fear of sharks so I can actually dip a toe in an ocean this summer? Probably not.
Stormy grain elevators by JJ Lars. They may be located in Montana, but they remind me of Saskatchewan.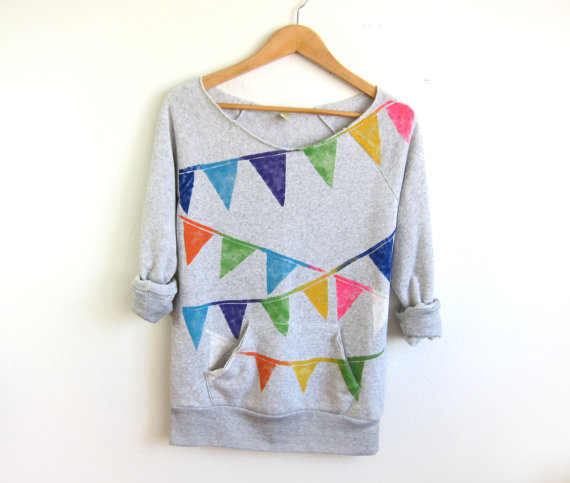 Torso party, complete with banners! I'll take the cake portion of the party to the north of the torso please. Courtesy of Two String Jane.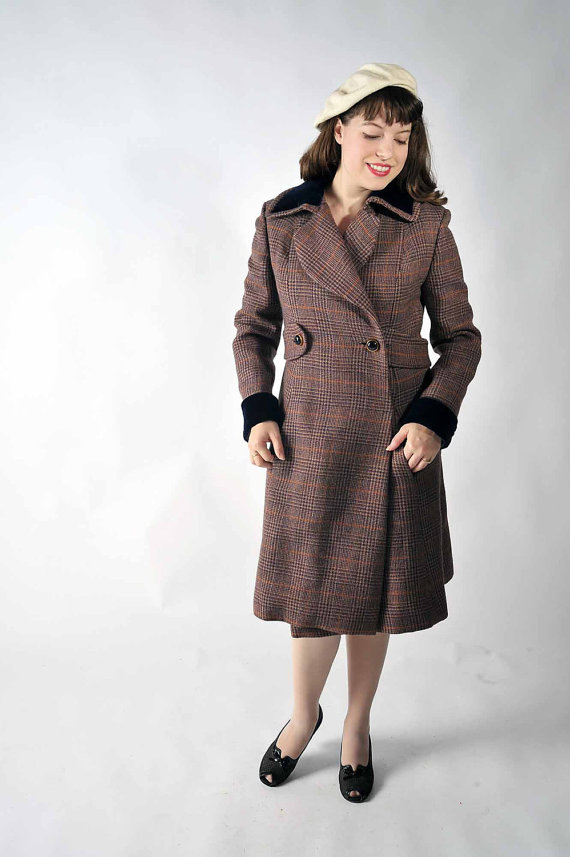 Still don't have a winter coat? Fab Gabs does.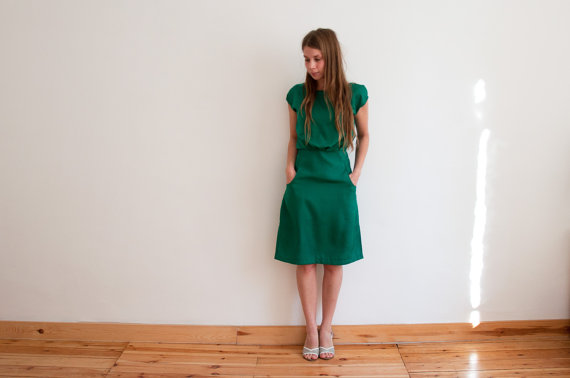 If I had any faith in my ability to wear something as delicate as silk without destroying it, I would save up for this dress from La Petite Nina.
Memory leaf, I love you! My only issue is how I will narrow down my photo collection to choose only one! Puur Anders' idea.
Made from old beer bottles? I have plenty of those! What I do not have it the stained glass skills of Western Art Glass.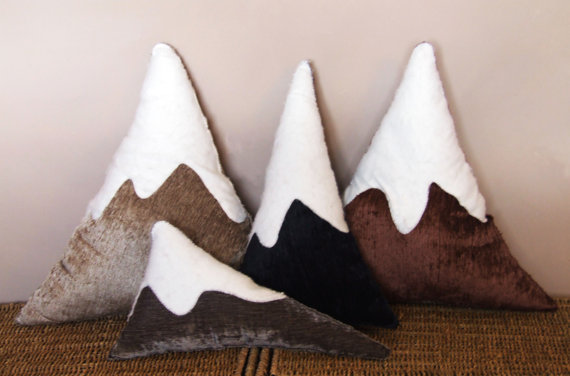 Accordion Apparel – bringing the mountains to wherever you happen to be.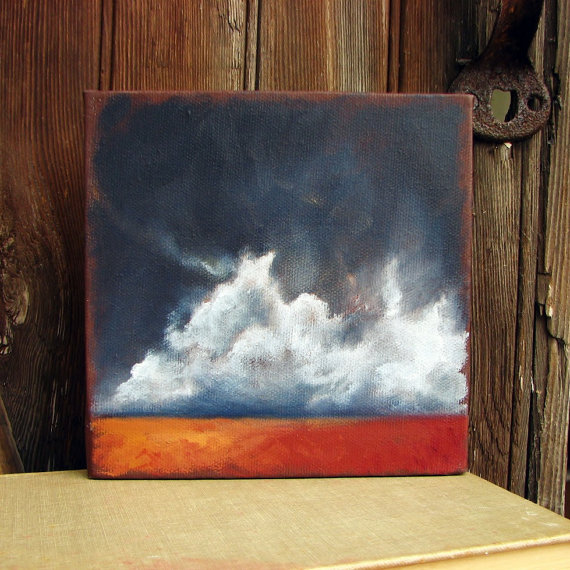 How can such a small painting be so powerful awesome? From Stormscape Studio. Soooo much detail for such a tiny canvas!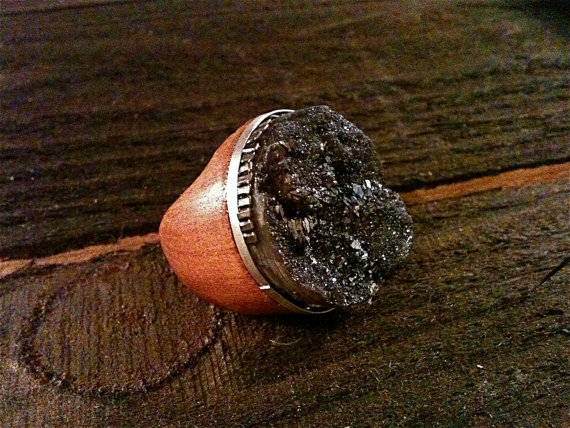 And finally, Lili Claspe's Taylor ring is too big for my fing(er), but maybe it will fit you? And I can come over and look at it? Think on it while enjoying your weekend!