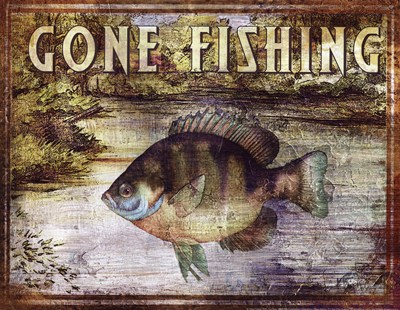 It's true. My lures and lines are packed. Have yourself a great weekend and be sure to keep your eye on OpenFile where my story about Hamilton's vintage signs is soon to be up. Actually, there should be vintage sign stories across the board – Vancouver, Toronto, Ottawa, Calgary and Montreal.
Also, check out the below summer fun video a friend of mine recently made. It's visually awesome and I can't get this song off my inner rotation. Seriously. I fell asleep an hour ago and when I woke up, it was because this song was screaming in my head.
Listen to more Edward Sharpe here.