I made this ages ago, but don't think I ever posted a good image of it – the Pigott Building Wallet.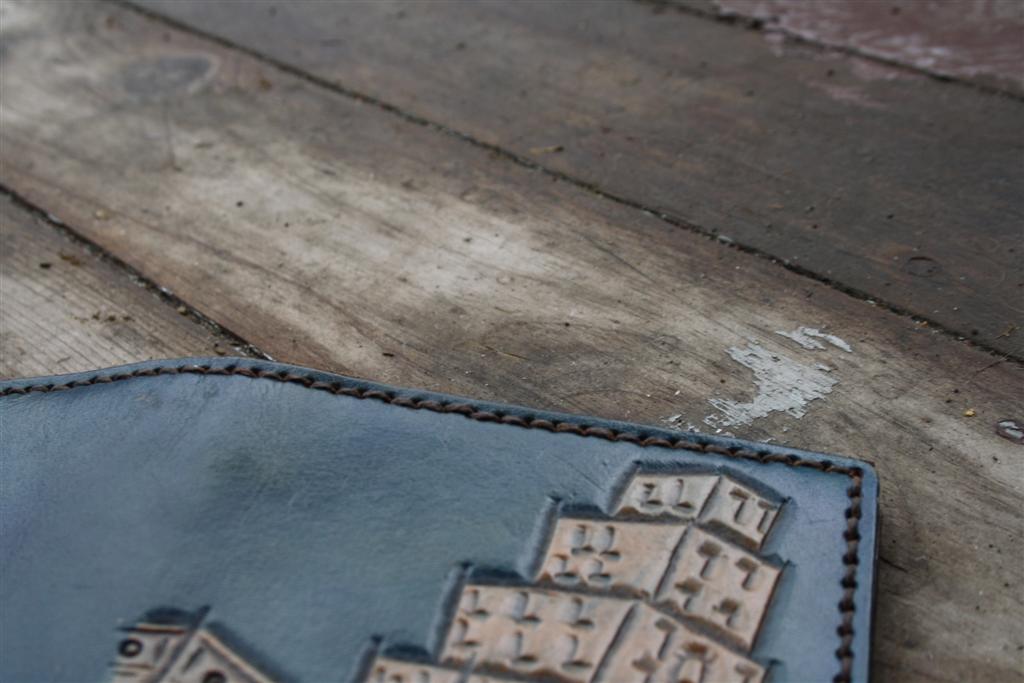 Based on my Pigott Building painting.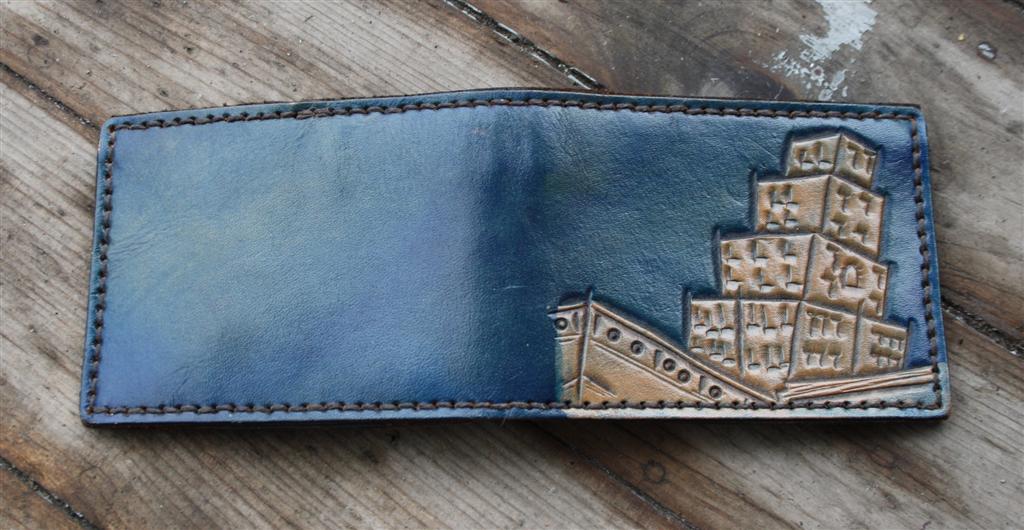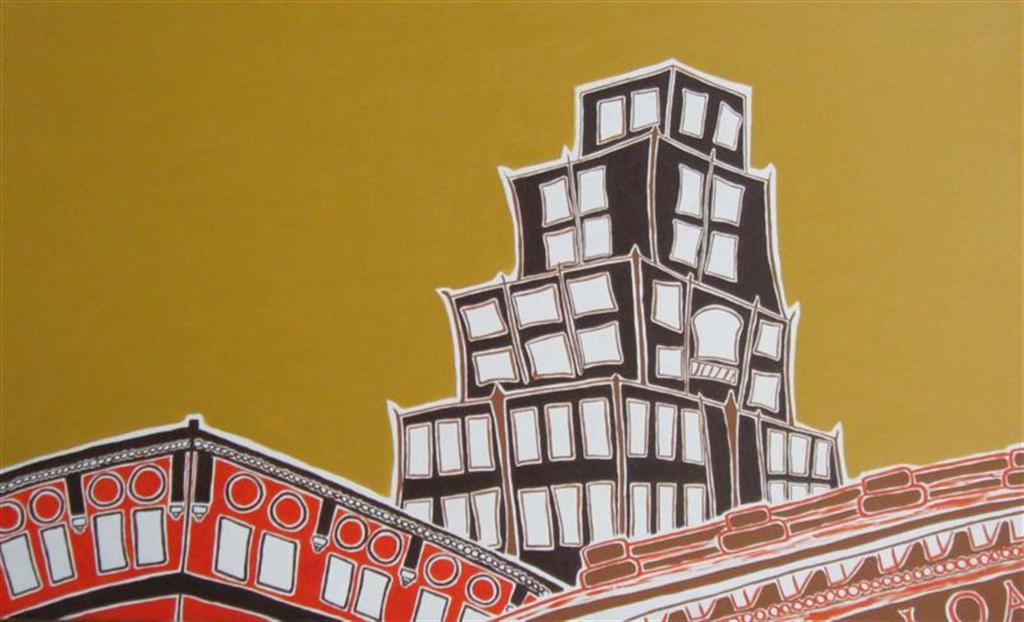 I'm going to drop this guy into the online shop shortly and start work on a few more wallets featuring Hamilton landmarks. Soon to be available at White Elephant as well.
What other news is news today? Hmmmmm. I just made a ton of tea in the beautiful clay teapot I picked up from the Casual Gourmet last week. It was a twist of fate that led me to this guy because that shop is usually formally out of my price range.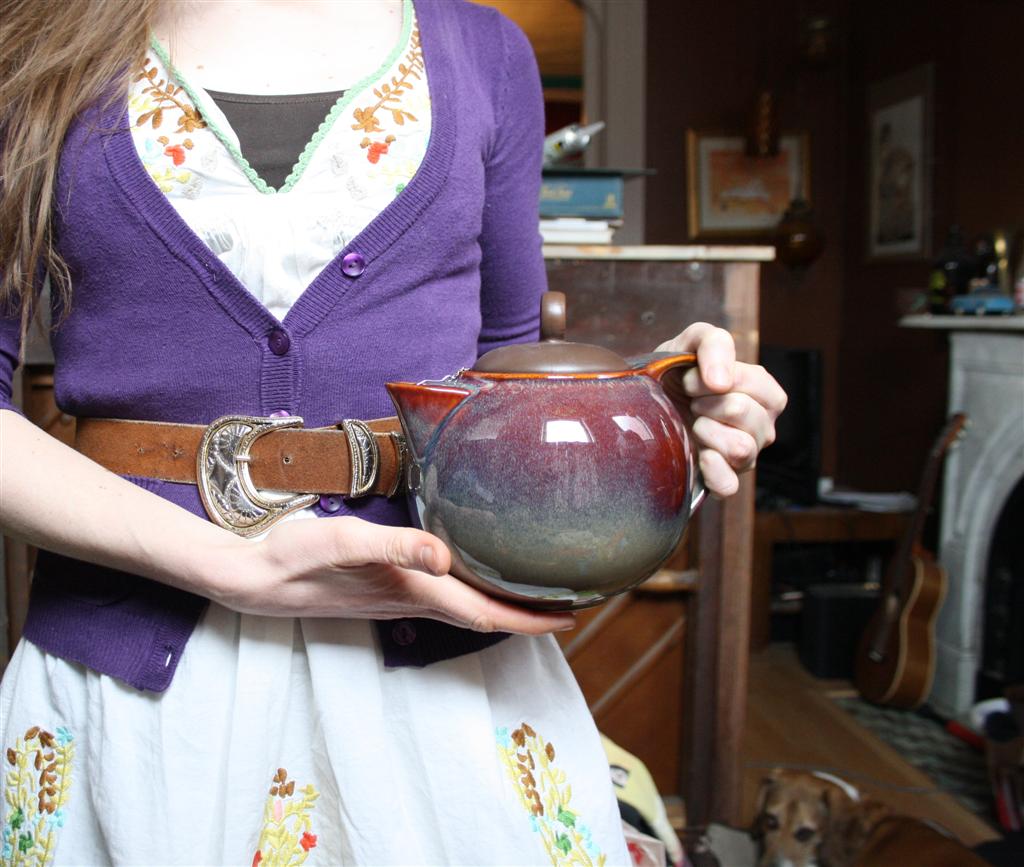 However – a few weeks ago, while Jane and I were waiting to pick up boutonnieres (for Prom at The Ship) in Westdale a few weeks ago, we killed time by strolling the aisles of kitchen gadgets at the Casual Gourmet. The above teapot (from Ch'a Tea) was only $22 and it just happens to be the dream teapot I've spent years scouring Value Villages for.
The lid on the display model was wonky so the lovely ladies at the shop took all my information down and ordered a new one in for me. I think my patience for the current godawful cold snap is tied directly to my excitement over being able to use this teapot.
I love looking at it. I love holding it. I love how oddly extravagant it feels to make an entire pot of tea and drink it all myself. Yum. So far – thumbs up to this purchase and moving right along…
As evidenced by Memphis' solo guest appearance in the teapot shot, Ocho and Pepe went home after six long weeks of dog-sitting.
I know Ocho hated us (and life. He's like Eeyore), but I thought Pepe might have some anxiety about going home. Sadly, upon seeing her real owners,  she turned tail, wizzed all over the hallway with excitement and trotted out to the car with nary a backward glance.
Ah well. It's good to be a single-dog family again. Even if it is only for the next 12 hours. Pep-Pep LaBatte is staying over tomorrow night!