A few of my new favourite finds on Etsy…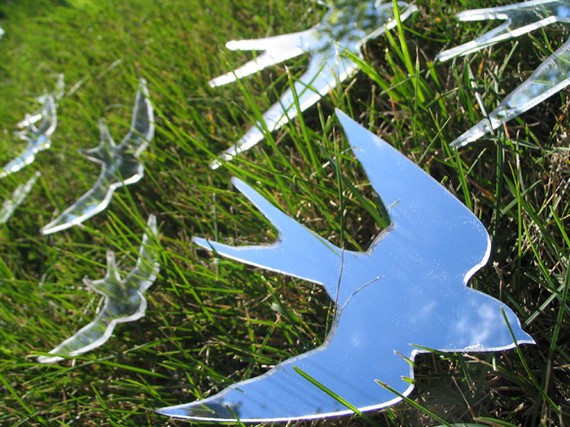 Bird mirrors. Mirror birds. From Studio Licious.
A little bit racy, a little bit lacy. A bloomin' shirt from Zia Vintage.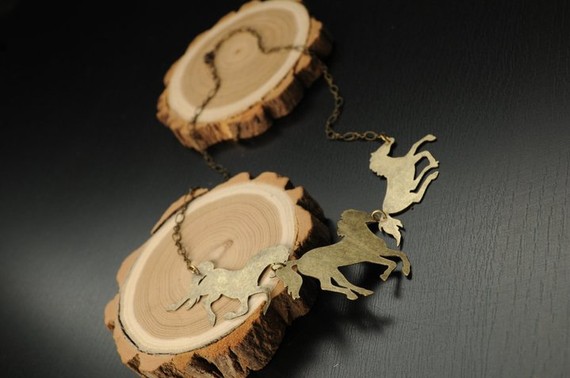 Wyld Stallyns from Fierce Deer. San Dimas High School football rules.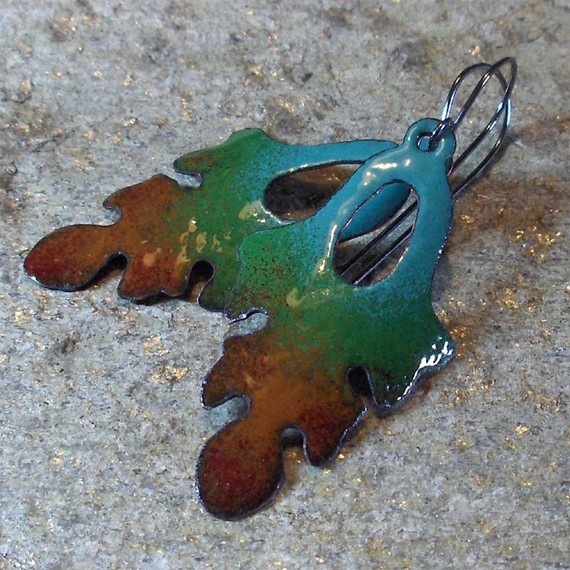 Enameled earrings from Ox Original Art Jewelry
Something on my wing over at Metal Designs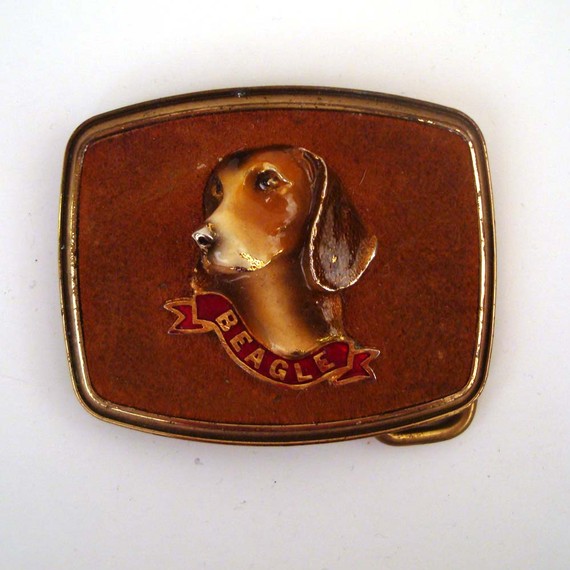 A regal beagle belt buckle from Pure Vintage Clothing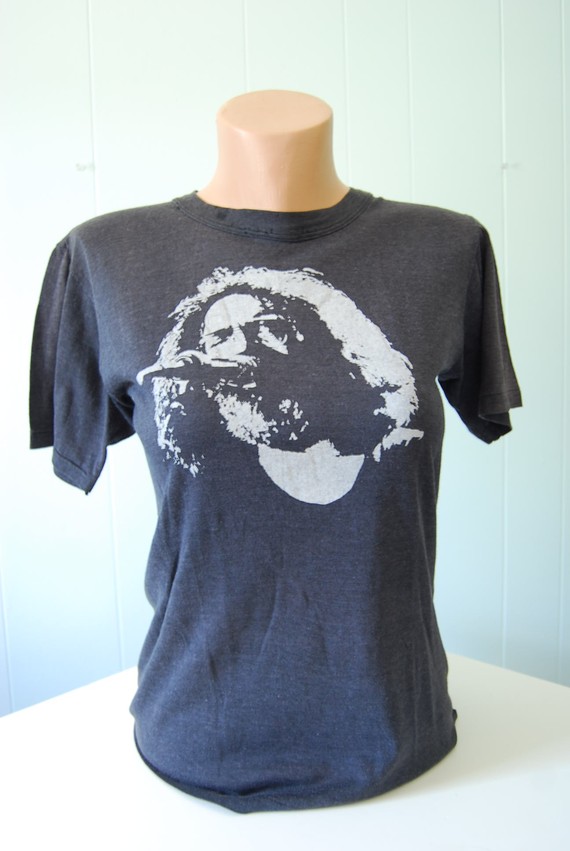 Did you know of the booming business in vintage rock T's? Jerry here costs $500. Seems rich for something that will, in all likelihood, end up covered in cookie dough and bong water, but if you've got the money to burn, head over to Retro Era. To be fair, if I had the cash to be frivolous, I'd do it. This guy looks super soft.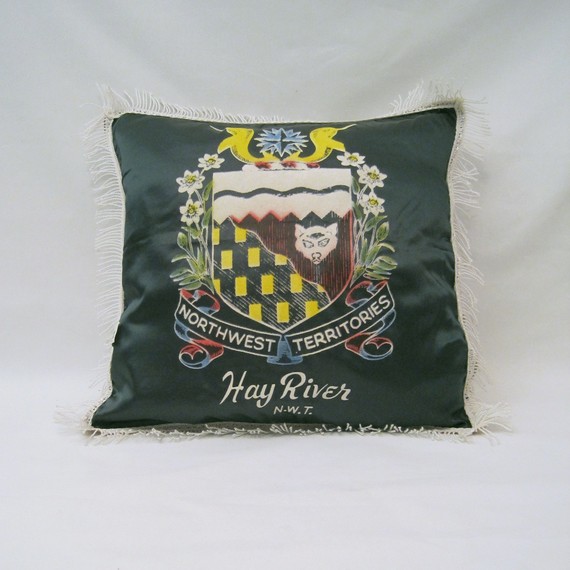 Hay you! A Hay River pillowcase – as formerly seen in the front window of White Elephant. I happily accidentally found this at Vogue Vintage.
That's about it for now – off to fight the good fight against the shoulder-season germs that are beating me down.